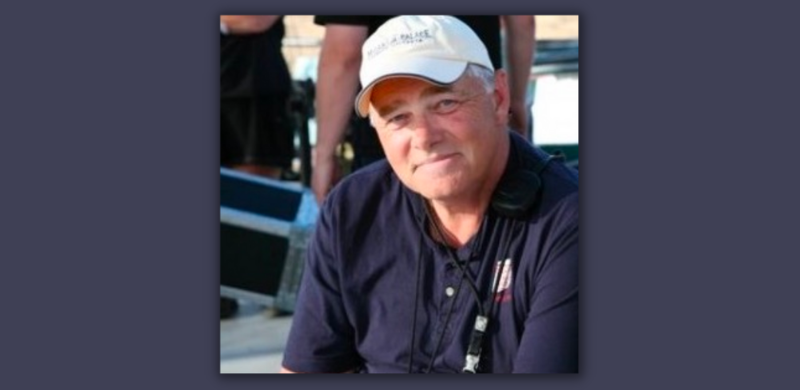 Legendary Tour and Production Manager Denny Keitzman peacefully passed away May 14, 2022, surrounded by family at the age of 78. A dedicated man of strong faith in God and a passion for Christian music, he was beloved by many in the industry, working closely with festivals, record companies, the GMA and many platinum-selling artists.
In 1973, Keitzman formed Strait Gate Productions, directing that company until 2009, when he merged it with Intero Alliance and became the Sr. VP of their highly profitable Live department. In 2012, he founded Cool Springs Live. As the President and CEO, he continued to serve former clients of both Strait Gate Productions and InteroLive as well as develop new event activation business nationally and internationally. At Cool Springs Live he produced tours, festivals, corporate meetings, conventions, trade shows and events of almost every type worldwide
Keitzman was born in Akron, Ohio on July 28, 1943, to the late Robert and Frances Keitzman. Along with his parents he was preceded in death by his brother Bradley Keitzman; his second wife Dolores Keitzman; and his grandchild Baby Nordstrom. Dennis is survived by his wife of 48 years Mrs. Karen Keitzman; his daughter Desteni (Steve) Nordstrom of Brentwood; grandchildren Taylor (Sedia) Keitzman of Morocco, Payne Nordstrom of Brentwood, and Jordan Robb of Seattle; great grandchild Skyler Robb; son Griffin "LaTonya" Vanest of Florida. He also leaves behind very special friends of over 40 years Will and Janice McFarlane; and close friends Donn and Debbie Kraemer and Austin Carroll.
##