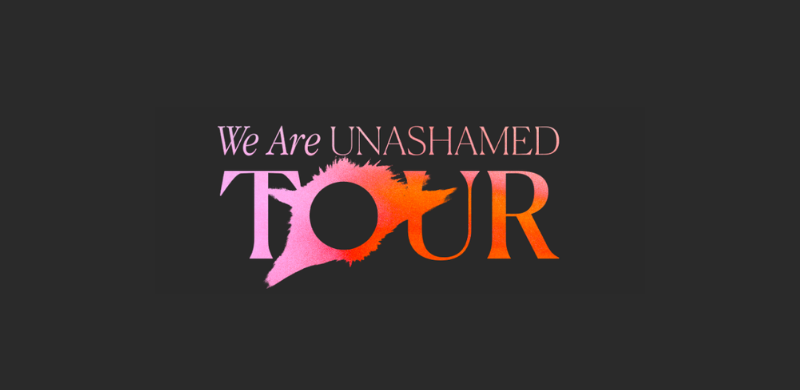 116 is on the MOVE! Reach Records kicks off 2022 announcing pre-sales for We Are UNASHAMED TOUR which kicks off March 17 th in Austin, TX and travels to 13 cities across Midwest, South, and Southeast regions ending April 10th in Orlando, FL.
The tour, branded We Are UNASHAMED references Roman's 1:16, "For I am not ashamed of the gospel, because it is the power of God that brings salvation to everyone who believes!" The verse developed from a mantra and into a movement for Reach Records, its artists and believers of the 116 Lifestyle.
The lineup will include electrifying performances from Lecrae, Andy Mineo, Trip Lee, Tedashii, 1K Phew, Gawvi, Wande, WHATUPRG, and Hulvey! Ticket sales begin TODAY, Wednesday, January 26 th.
select date/city and enter access code: weareunashamed