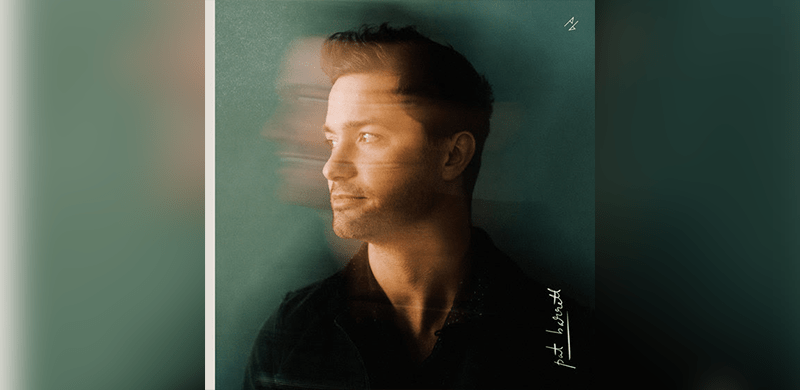 Album Releases July 20th
NASHVILLE, TN. (JULY 11, 2018) – Bowyer & Bow / Captiol Christian Music Group newcomer, Pat Barrett, is readying for his full-length, self-titled debut on July 20th. This singer/songwriter and worship leader already has a celebrated 15-year career, but this will be the first time he's released anything as a solo artist. Barrett is the flagship artist on GRAMMY® Award winner Chris Tomlin's imprint record label, Bowyer & Bow, in partnership with Capitol Christian Music Group.
"I've always written songs. I've put out records. But not this way," says Pat Barrett. "This feels new."
The pre-order for the album is available now here: https://patbarrett.lnk.to/album?IQid=pr. Barrett's first single off the upcoming album, "The Way (New Horizon)", is currently No. 12 on the Christian Airplay chart and has 4.4 million in audience. Choosing "The Way" to introduce listeners to Barrett's solo work is significant.
"I'm excited to have a song that's singing Jesus is the way, the truth, and the life and that also acknowledges doubt and fear, without giving it the platform," shares Barrett about his first single.
Barrett's upcoming album is the follow-up to his self-titled EP that released in April. Earlier this summer, Barrett was awarded the RIAA Platnum certification for the chart-topping single, "Good Good Father," which he co-wrote. The single has been performed by numerous artists, yet it was Tomlin's recording that took the song to No. 1 at radio.
Barrett will head out on Tomlin's "Good Good Father" Tour in Canada this fall, which follows his spring run performing on the "Worship Night in America" Tour.
##