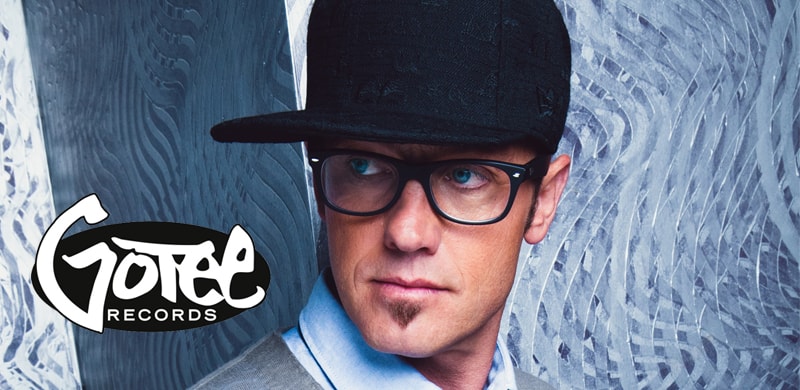 Los Angeles-based Zealot Networks has acquired Southern Made, KINGmgmt and Gotee Records — two music labels and one technology-focused company all based in Nashville.
Zealot, a digital-first media and entertainment company for entrepreneurs and creators, announced its expansion into Nashville this morning. The company also announced a commitment to supporting local entrepreneurs and creative communities through programs like Nashville Software School.
Danny Zappin, president and CEO of Zealot, said that strong business relationships, creative communities and local tech talent helped seal the LA firm's deal, the terms of which remain undisclosed.
John Zappin, vice president of creative development of Zealot, will head up the Nashville expansion and creative direction.
"Beyond music, Nashville is a great creative and technology epicenter so we're excited to establish a presence in this burgeoning community and be a part of its expanding growth," Zappin said. "We look forward to participating in the innovative ideas and creative projects that we know will come out of this vibrant city."
Southern Made, the only tech-driven purchase from the three, drives fan engagement to create actionable insights for clients. Local entrepreneurs Chris McIntyre, Matt Mueller, Christopher Parks, Adam Small and Jack Whitis founded the company earlier this year with clients in the health care, music, food/lifestyle, consumer goods, publishing and faith-based industries. McIntyre, CEO of the company, has an entrepreneurial history at Checkd.in and Change Healthcare (acquired by Emdeon in 2014). He holds a mentorship role in the tech community at Jumpstart Foundry and currently sits on the board of the Nashville Software School.
McIntyre said in a phone interview that Zealot's community engagement goals were an exciting part of the deal. He said he'd like to see up to six hires from Nashville Software School consistently.
"We believe our relationship with Zealot Networks opens the floodgates for worldwide reach and lets us prove we can engage people in a much larger and more significant way," said McIntyre.
"To have individuals with the track record of success at Zealot to recognize and make a significant investment in the technology talent in Nashville further positions our city to be a next generation tech hub," added Small.
KINGmgmt, whose clients include JOHNNYSWIM and Rhett Canipe, is a boutique artist management and development company headed by Jay King. In the industry, King is known for his strategic artist development and innovative marketing to which he brings to each of his clients.
"Zealot Networks provides a home for ideas to come alive and gives people like myself the freedom to rethink the business I've been a part of for 20 years," said King.
Gotee Records, founded by Joey Elwood and Grammy award-winning artist and producer Toby Mac, has over 75 years of collective management experience on its staff operating for 25 years in the industry. The firm has more than 2,500 copyrights in its catalog, five RIAA-certified "Gold" albums, three "Gold" singles and more than $80 million in worldwide sales, and a roster that includes Relient K, Jamie Grace and Capital Kings.
"It's important with this changing music business landscape to find strategic partnerships that allows us to better serve our artists and the consumer, " said Toby Mac, founder of Gotee Records. "We want to be ahead of the game and Zealot Networks is the right partner to take us there."
Each company will continue to operate on its own. Zealot Networks is expanding office space in Nashville and plans to add more to the leadership team in the coming months.
"Some of the best creative thinkers and storytellers are coming out of Nashville and these acquisitions will complement our existing portfolio, providing unique and important perspectives that will benefit all of our companies," said John.
##
Media Contact:
The Southern Alpha