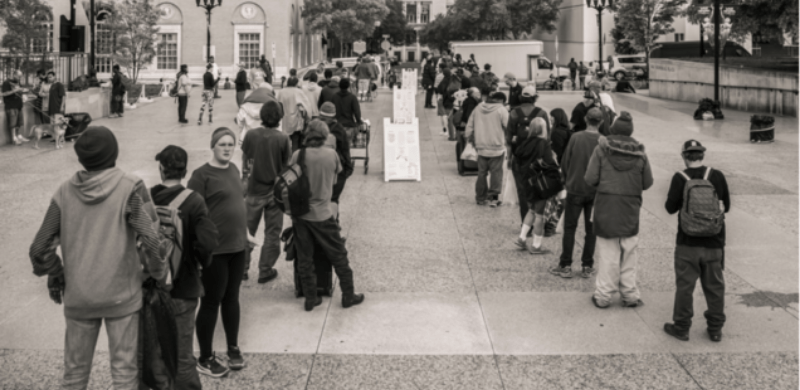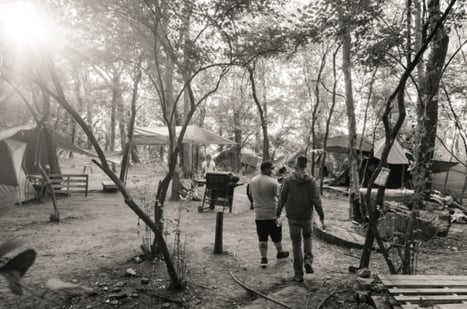 NASHVILLE, TENN (DECEMBER 08, 2020)
For the past 12 years, non-profit organization People Loving Nashville has aggressively addressed and provided wholesome meals, clothing and emergency supplies to some of the community's most vulnerable and unhoused. Due to COVID-19 and the tornado that hit the area earlier this year, People Loving Nashville has recognized that they can do more. This month, PLN is hoping to raise $400,000 to continue supporting their outreaches while launching the new initiative
The Homefullness Project
, where they will engage and find shelter for those that need it. Consider giving or helping raise awareness for this organization by
clicking here
.
"We have never been more poised and ready to address the deeper needs of our city," shares People Loving Nashville founder Ryan Lampa. "In addition to bringing relief to the streets, we want to provide tangible resources to support our friends. More than ever we have communication and collaboration with the city and city agencies. We are honored to be able to take these next steps from 'homelessness to homefullness'!"
In 2020, the group fed more than 26,000 people, clothed 200 per week and have more than 2,000 in need of housing. The Homefullness Project will utilize PLN's different street outreaches as they find housing and connect individuals to the long term services they desperately need. PLN has recognized that housing is the most stabilizing factor with those experiencing homelessness. The goal is to help people on their journey from homelessness to homefullness.
Another simple way to show the unhoused love during the holiday season is through the
Christmas Cheer Card
outreach. PLN is asking for anyone to write on a Christmas card that they will distribute during the weekly meal distribution nights. They are hoping to receive 700 cards by December 20th. Details for the card drop-off can be found
here
.
##