NEWS: PLUMB Preps to Resume Fall Leg of Big Daddy Weave's Beautiful Offerings Tour, Launches Next Single "Smoke"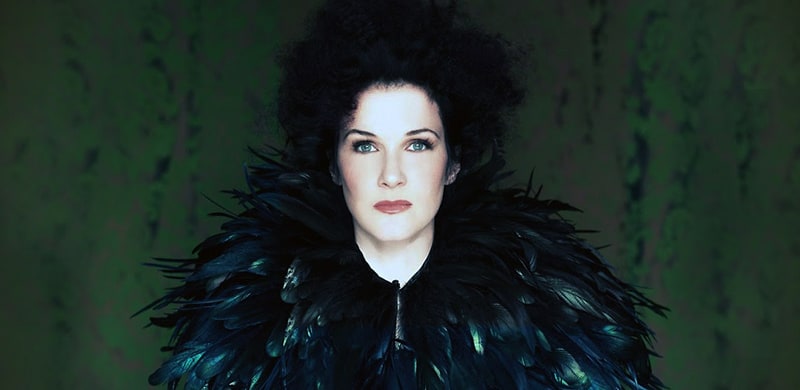 Nashville, TN – After a fun family-focused summer, Curb Records artist PLUMB will be honored to re-join Big Daddy Weave on their Beautiful Offerings tour this fall, featuring new special guest We Are Messengers. The Beautiful Offerings tour kicks off August 18 in Watertown, SD.
Since the May 2015 release of EXHALE, PLUMB has been focused on sharing the album's themes: reflecting a grateful heart, giving credit to God for the restoration of her marriage and sharing the hope that He alone can give. The format of The Beautiful Offerings tour matches the artist's focus – to share personal stories of hope and thanksgiving and to offer an evening of worship.
Her new single "SMOKE," which impacts radio on August 19, tells the story of God redeeming his people from anxiety, shame, and hurt. Plumb describes it as, "Whatever smoke you are trying to breathe that is not breathable, and whatever ash and soot you are standing in, and you feel worthless and drenched in regret, pain, sorrow and inability to move, let God use this song to free you right now."
Her previous album – NEED YOU NOW – was a runaway success, and was heavily focused around the near loss and redemption of her marriage. Over the past two years, Plumb's life theme has been "hope is oxygen", explaining that hope keeps us alive when our lives are in turmoil. Now, EXHALE launches a new call to action, to exhale a message of hope to others who are hurting.
BEAUTIFUL OFFERINGS TOUR with Big Daddy Weave and We Are Messengers –
8/18- Watertown, SD
8/19- Minot, ND
8/20- Cavalier, ND
8/21- Bemidji, MN
8/22- Sioux City, IA
8/24- Billings, MT
8/25- Great Falls, MT
8/26- Coeur d'Alene, ID
8/27- Kennewick, WA
8/28- Shoreline, WA
9/08- Cheyenne, WY
9/09- Denver, CO
9/10- Manhattan, KS
9/11- Sabetha, KS
9/16- Bethalto, IL
9/17- Dubuque, IA
9/18- Branson, MO
9/30- Houston, TX
10/01- Richton, MS
10/02- Longview, TX
10/05- Las Cruces, NM
10/06- Lubbock, TX
10/09- Oklahoma City, OK
10/20- Cincinnati, OH
10/21- Marion, IL
10/22- Marion, IL
10/25- Rapid City, SD
10/26- Gillette, WY
10/29- Raytown, MO
10/10-Baltimore, MD
11/11- Ocean City, MD
11/12- Williamson, WV
11/13- Rochester, NY
11/14- Lake George, NY
11/16- Orono, ME
11/17- Plymouth, MA
11/18- Milton, PA
11/19- Woodbridge, VA
11/20- Charlotte, NC
##
Media Contact:
Lori Lenz-Heiselman
714-553-5181
Lori@BiscuitMediaGroup.com