NEWS: Music Legend Andraé Crouch Remains Hospitalized; Family Issues Statement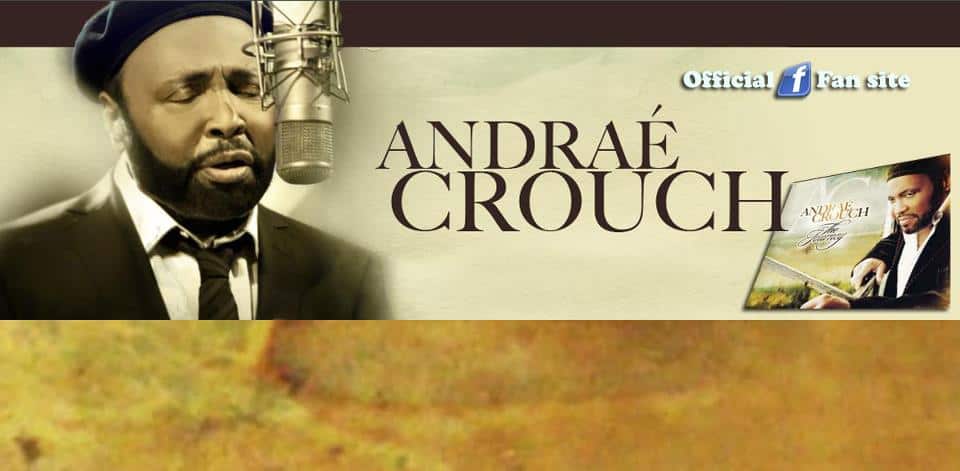 (NASHVILLE, Tennessee) — Sandra Crouch and her family would like to thank everyone for their prayers and concern for her brother, Andraé Crouch, during this critical time. Andraé, 72, was hospitalized on January 3rd.
According to Pastor Sandra Crouch: "Andraé is doing better and responding to treatment. He still has a ways to go but we are believing God for a full recovery and request your continued prayers during this time."
In order to keep information updated and accurate, the family is requesting that ALL MEDIA REQUESTS be directed to Brian Mayes at Nashville Publicity Group, brian@nashvillepublicity.com or 615-771-2040. All other requests can be directed to Demetrus Alexander at demetrus.alexander@comcast.net.
About Andraé Crouch:
Andraé's accolades include 7 Grammy Awards, 6 GMA Dove Awards, an Academy Award nomination for "The Color Purple," induction into the Gospel Music Hall of Fame and a star on the Hollywood Walk of Fame. His songs have been recorded by everyone from Elvis Presley to Paul Simon, and he has worked as a producer and arranger with many of music's top artists, including Michael Jackson, Madonna, Quincy Jones, Diana Ross, Elton John and many others. Andraé can also be heard on Michael Jackson's hit singles "Man in the Mirror," "Keep the Faith," "Will You Be There" and "Earth Song."
##
For more information, contact:
Brian Mayes
615.771.2040
brian@nashvillepublicity.com