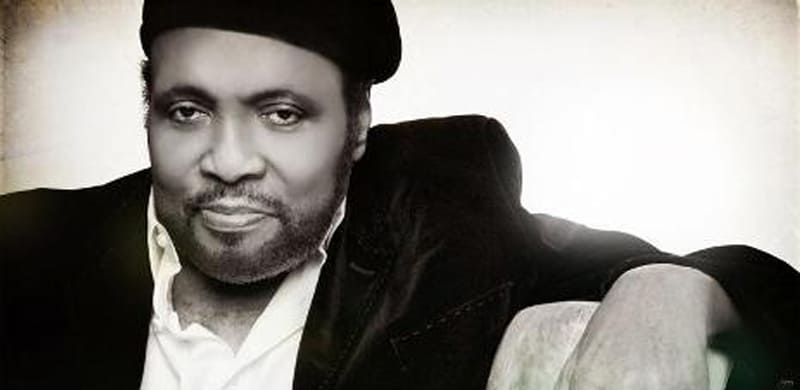 (LOS ANGELES, CA) — A celebration of Andraé Crouch's life will take place on Tuesday, January 20th and Wednesday, January 21st at West Angeles Church of God In Christ, located at 3045 Crenshaw Blvd in Los Angeles, California. Both services will be open to the public.
Tuesday, January 20, 2015
Viewing: 4:00pm – 6:00pm
Tribute Celebration: 7:00pm
Wednesday, January 21, 2015
Viewing: 10:00am – 11:00am
Celebration of Life: 11:00am
In lieu of flowers, please send tax-deductible donations to:
Andraé Crouch Memorial Fund
c/o New Christ Memorial Church
13333 Vaughn
Pacoima, CA 91340
www.newchristmemorial.org
Cards and letters may be sent to:
New Christ Memorial Church
Attn.: Mauri Jones
13333 Vaughn
Pacoima, CA 91340
All media requests should be directed to Brian Mayes at Nashville Publicity Group, brian@nashvillepublicity.com or 615-771-2040. All other requests can be directed to Demetrus Alexander at demetrus.alexander@comcast.net.
About Andraé Crouch:
Andraé's accolades include 7 Grammy Awards, 6 GMA Dove Awards, an Academy Award nomination for "The Color Purple," induction into the Gospel Music Hall of Fame and a star on the Hollywood Walk of Fame. His songs have been recorded by everyone from Elvis Presley to Paul Simon, and he has worked as a producer and arranger with many of music's top artists, including Michael Jackson, Madonna, Quincy Jones, Diana Ross, Elton John and many others. Andraé can also be heard on Michael Jackson's hit singles "Man in the Mirror," "Keep the Faith," "Will You Be There" and "Earth Song."
##
For more information, contact:
Brian Mayes
615.771.2040
brian@nashvillepublicity.com