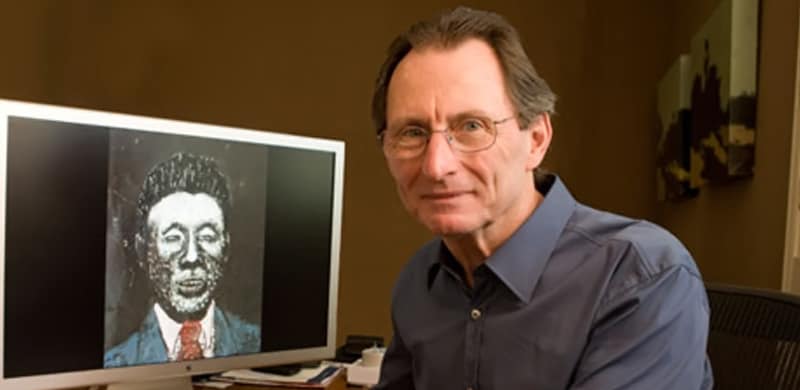 Industry Veteran Cyril E. Vetter to Lead All Business Affairs as Manager of Business Affairs for MAXX Recordings and Publishing
Vetter's prominent track record in radio, TV, film and label successes to help fuel structure and growth for MAXX
NASHVILLE, Tenn. (June 29, 2015) – Maxx Recordings and Publishing CEO Mitchell Solarek is pleased to announce the addition of entertainment industry veteran Cyril E. Vetter as manager of business affairs, handling all business affairs for the newly minted independent that focuses on offering powerful and positive entertainment across multiple platforms. Maxx Recordings recently introduced its debut act, 3for3, landing the most-added spot at CHR radio in its debut week with the single "Halfway," from their forthcoming July 24th EP, 3for3.
Solarek said, "Cyril is a 30-year veteran in the entertainment industry having owned and operated television and radio stations, recording and publishing companies and having made numerous contributions to film and television projects, as well as being an accomplished author. His addition and commitment to Maxx endorses our vision of a vibrant and upwardly mobile independent and his legal and financial experience will help to power and jump start our growth."
Additionally, Vetter is providing financial support as an investor in Maxx Recordings initial three signings, 3for3, Kolby Koloff and Riley Clemmons.
Vetter said, "Mitchell's vision and track record speaks volumes about his ability to compete in the contemporary music industry, and I am excited to be a part of this new venture."
Vetter's storied career also includes a Top 10 hit with "Double Shot (of My Baby's Love)", and he is a U.S. Army veteran where he received a Bronze Star Medal in the Vietnam War, is in the Louisiana Music Hall of Fame and earned his political science and law degrees from Louisiana State University.
About MAXX Recordings:
Maxx Recordings is a full service recorded entertainment group that is a division of Maximum Artist Group. Owned and founded by industry tastemaker Mitchell Solarek, the label was the next natural step in his trifecta of companies. While not genre specific, the label is focused on creating music for those that love the Top-40 sound coupled with a positive lyrical approach. Maxx is in partnership with Sony Red and New Day Christian for distribution of the multi-genre enterprise that is home to hot new group 3for3, former reality TV star Kolby Koloff and high school standout Riley Clemmons. Maximum Artist Group is the home to producer Bernie Herms, as well as award-winning artists Natalie Grant and Danny Gokey. Maxx Publishing is experiencing hits across all platforms that consist of a small stable of writers. Maxx Recordings is based in Nashville, Tennessee and is a privately held company.
Follow MAXX Recordings:
Website
Twitter
Facebook
Instagram
##
Media Contact:
Jules Wortman
Wortman Works Media & Marketing
615.260.9985
jwortman@wortmanworks.com