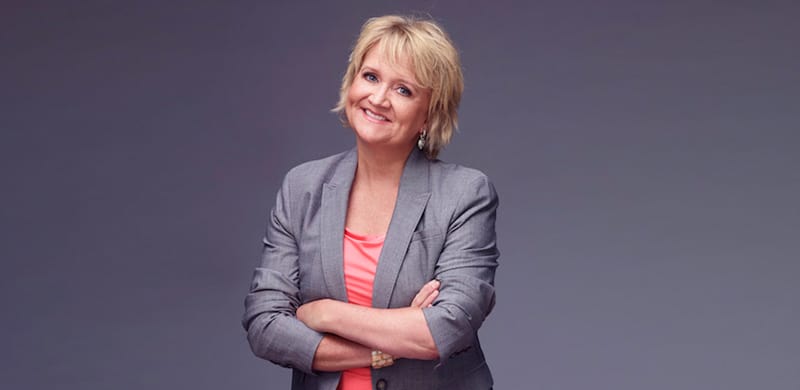 NASHVILLE, Tenn.—Best-selling comedian Chonda Pierce was in Washington, D.C., last week to take part in multiple celebrations surrounding the inauguration of President Trump. Highlighted by her performance at the Family Research Council's Faith Freedom & Future Inaugural Ball on Friday evening, Pierce also attended the inauguration day worship service at St. John's Episcopal Church and the inauguration, in addition to visiting with U.S. Congresswoman Marsha Blackburn (R-TN) on Capitol Hill earlier in the week.
A stand-up comedian, television hostess, author and actress, Chonda Pierce has been making people laugh for more than two decades with her winning combination of fierce wit and southern charm. The Recording Industry Association of America's (RIAA) best-selling female comedian of all time, Pierce has six Platinum DVDs, three Gold DVDs and five Daytime Emmy® Award nominations to her credit and is ranked among Pollstar's top-selling live performers. Her second Fathom Events/Fuseic Entertainment feature documentary will hit theaters around the country in April.
For further information, visit chonda.org or turningpointpr.com.
##
Media Contact:
Brian Smith, President
Emily Kohl, Vice President