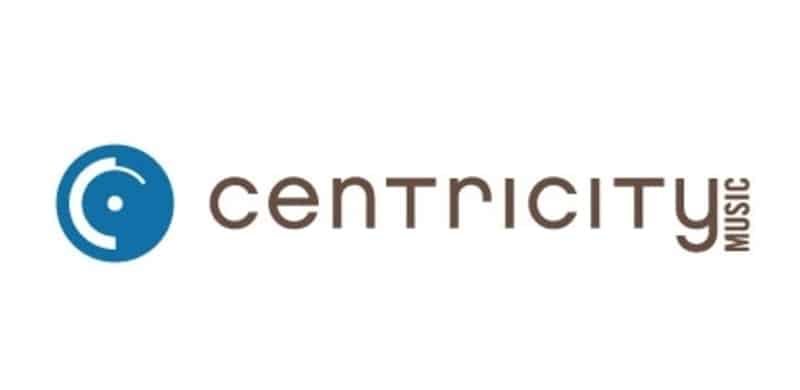 Centricity Music Celebrates Success of Artist Roster
Artist's Music Ministries Impacting Audiences
Nashville, Tenn. (Dec. 20, 2016) —- Centricity Music's artist roster in 2016 consisted of Aaron Shust, Andrew Peterson, Carrollton, Grayson|Reed, Jared Anderson, Jason Gray, JJ Weeks Band, Jonny Diaz, Jordan Feliz, Lauren Daigle, and Unspoken. Combined, this talented group of singer/songwriters received incredible recognition from the Christian music industry, while remaining ardent stewards of God's faith and hope.
• Seven No. 1 and 10 Top songs on Christian radio
• Two K-LOVE Fan Awards
• Four Dove Awards
• Two Billboard Awards
• Two 2017 Grammy Nominations
• One Gold Record and One Gold Single
"If I had written the script in January for how the results for the label would end up this year I never would have dreamt of writing something this special. It was a year beyond our imagination," said Steve, Ford, General Manager, Centricity Music. "The awards, radio numbers, sales results, tours, and signings were all amazing. But what fills our souls and feeds our minds is the impact that our artists are having in the battle for people's hearts."
Centricity Music remains dedicated to supporting and encouraging its artists' and the impact they are having with fans, radio, and the industry. The feedback this year, through letters written by fans, brings the label's statement to life; "Enabling our artists to create life-changing experiences for the world." Samples of some of the fan letters that were sent to artists and Christian radio throughout the country are listed below.
"My kids and I have recently been listening to your station. We have discovered Lauren Daigle's song 'Trust In You' and our whole family loves it. Here is the thing, though, we are NOT Christians; rather, we practice Islam. So, to clarify, while we do not believe in or worship like Christians, we do believe in peace, love, humanity, forgiveness, sins, hope, tranquility, and faith. A LOT of your music can apply to many different types of believers and religions, so thank you for what you're doing."
"I want to say that I really enjoy ALL of Jordan Feliz's songs, and 'Beloved' has changed my life. 'Beloved' is the reason I feel I will be OK and that I can do this life. 'Beloved' is the reason I now pray daily, sending it all to the Lord who has shown me his presence and answered me in so many ways ever since. 'Beloved' is the message I want my two daughters, ages five and six, to hear their entire lives. I can't thank Jordan enough for writing and singing this song, or God for giving him the words and inspiration to do so."
"On Jan. 8th, my 12- year-old son committed suicide. Our family, church, and community were shocked and really did not see it coming. It has transformed my family, and I found myself feeling almost angry with people repeatedly telling me how 'strong' I was when I had never felt more broken and devastated in my life. I first heard Jason Gray's song 'Glow In The Dark' last Sunday and was pierced by the verse that says 'the more broke you are the more the light gets through.' It was so simple yet so profound. It was as if God, Himself, sang it to me from the radio that night."
"I heard Grayson|Reed's 'Fight For You' on the radio for the very first time on November 17th and it was a true light in my life. At the time, my husband and I had started the divorce process and since that night we have been choosing each other every day since then, and fighting for each other. We have both gotten right with God and pray every morning together before our feet touch the floor and are doing devotionals together. Thank you from the bottom of my heart. Your song saved us!"
"I was recently pregnant and due on June 9th, and that was the date an ultrasound was done to see if the doctors could wait a week to induce labor. During this ultrasound, it was found that our son did not have a heartbeat. It was the most devastating day of my life, but we decided to go ahead and induce my labor. After 22 hours, I delivered a 10.5-pound boy who was stillborn. About a week after my son's delivery, I was driving with my husband and Carrollton's 'Holding On To You' came on the radio. I used to sing along to the song in the car and could feel my son move to the beat! This time the song described my pain, and reminded me that my strength may fail but He holds my heart. I have to hold onto Him in order to go through this journey."
With these heartfelt stories in mind, Centricity Music wishes everyone a Merry Christmas and Happy New Year. Our prayer for 2017 is that the music of our artists will continue to comfort and inspire people.
##
Media Contact:
Janet Bozeman
615-472-8417
janet@bozemanmedia.com