NEWS: Ben Tankard's THE FULL TANK LIFE Book Tops Essence Magazine's "Best Books of 2016" List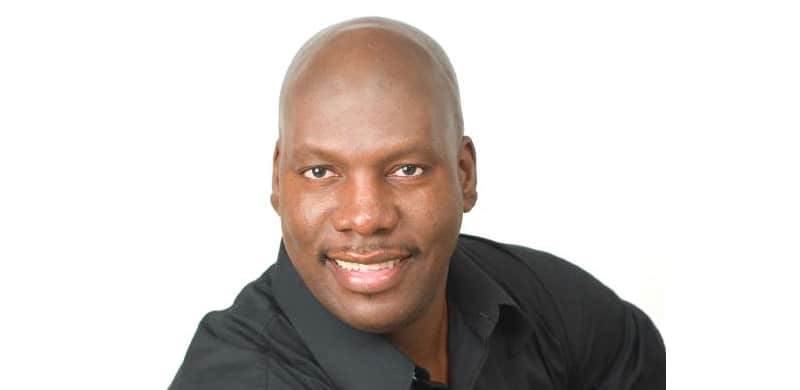 Grammy, Dove, SoulTrain, Stellar Awarded artist/producer and reality TV star Ben Tankard wears many hats, including recording artist, NBA motivational speaker, pilot, and pastor. The well liked 6'6″ gentle giant with the big smile shares his "renaissance man" secrets in his recent best-selling hardback motivational book release: The Full Tank Life: Fuel Your Dreams-Ignite Your Destiny, released in August by New York Times best-selling publishing house, Hachette / Faithwords (also the literary home of Joel Osteen, Joyce Meyer and T.D. Jakes). Tankard has been on a whirlwind U.S. book and concert tour to support the book and his FULL TANK 2.0 Jazz CD which recently won a 2016 Stellar Award for Best Instrumental CD and was also nominated for a 2016 Dove Award.
The Denzel Washington covered December issue of Essence Magazine lists Tankard self help book as the best Inspirational book in their "Ten Most Un-Put-Downable Reads Of The Year". (see page 72 for complete list of the Top Ten)
"I'm super excited that the book is selling well, but I am MORE excited about the impact it is having on my readers," Tankard says. "Response has been flooding in about how much of an encouragement it has been. One of my main points of the book challenges the reader to master the 'high five' of goal setting," he continues. "This simply means that if you were asked, you should be able to share within 5 minutes– your goals for the next 5 hours, 5 days, 5 weeks, 5 months, and 5 years. If you are not able to share those life goals, then you are NOT as in tune and aligned with your future as you should be. Action steps should be to cut off the TV, and shut down all social media and cell phone distractions until you get to know your own self and goals. Simply put, if is is NOT on your mind then chances are it is NOT in your future."
Catch Tankard on his music, speaking and book signing tour in a city near you soon. His books and CD's are available in stores and online everywhere.
And speaking of "The Full Tank Life"… Tankard is currently working on his next CD, book, a clothing line, aviation outreach for kids, reality and other TV projects as well as a movie appearance for the future. More to come.
www.thefulltanklife.com
bentankard.org
##
Contact BEN-Jamin Universal: 615-907-0185
Media Contact: Benita@TheBellamyGroup.com