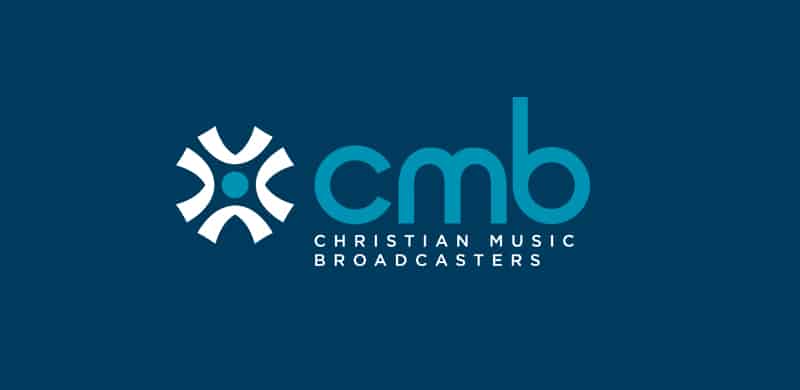 The results of the first round of judging are in and the finalists for the 2016 CMB Station of the Year Awards have been chosen! The bar of excellence continues to be raised by more and more radio stations. All of the entries for the CMB Station of the Year Awards showed just how much stations are pouring into their listeners.
Each of the stations below will be assessed by a new set of judges – all of whom are broadcasting veterans – the majority being outside of the Christian radio industry.
Please join us in congratulating the following:
Small Market Finalists
KKJM – St. Cloud, MN
KLRC – Siloam Springs, AR
WPER – Culpeper, VA
Medium Market Finalists
KJTH – Ponca City, OK
WLAB – Ft. Wayne, IN
WNWC – Madison, WI
WRXT – Lynchburg, VA
Large Market Finalists
KSOS – Las Vegas, NV
WCSG – Grand Rapids, MI
WJQK – Grand Rapids, MI
Major Market/Network Finalists
KCBI – Dallas, TX
KCMS – Seattle, WA
WAY-FM – network
Winners will be announced at Momentum 2016 during the CMB Awards Dinner to be held on Wednesday, September 7th.
To register for Momentum 2016, please CLICK HERE.
##
Questions about this year's CMB Awards?
Contact Morgan Wood, 2016 CMB Awards Chairman, at awards@cmbonline.org.
For more info on CMB events & resources, visit CMBonline.org
2016 Memberships AVAILABLE HERE NOW!
CMB Support Contact Info
CMB Executive Director – Michelle Younkman michelle@cmbonline.org
CMB Event Manager – Brittany Whatley brittany@cmbonline.org
CMB Communications / Member Services Manager – Mimi Renew mimi@cmbonline.org
CMB Multimedia Manager – Jessica Arrendell jessica@cmbonline.org