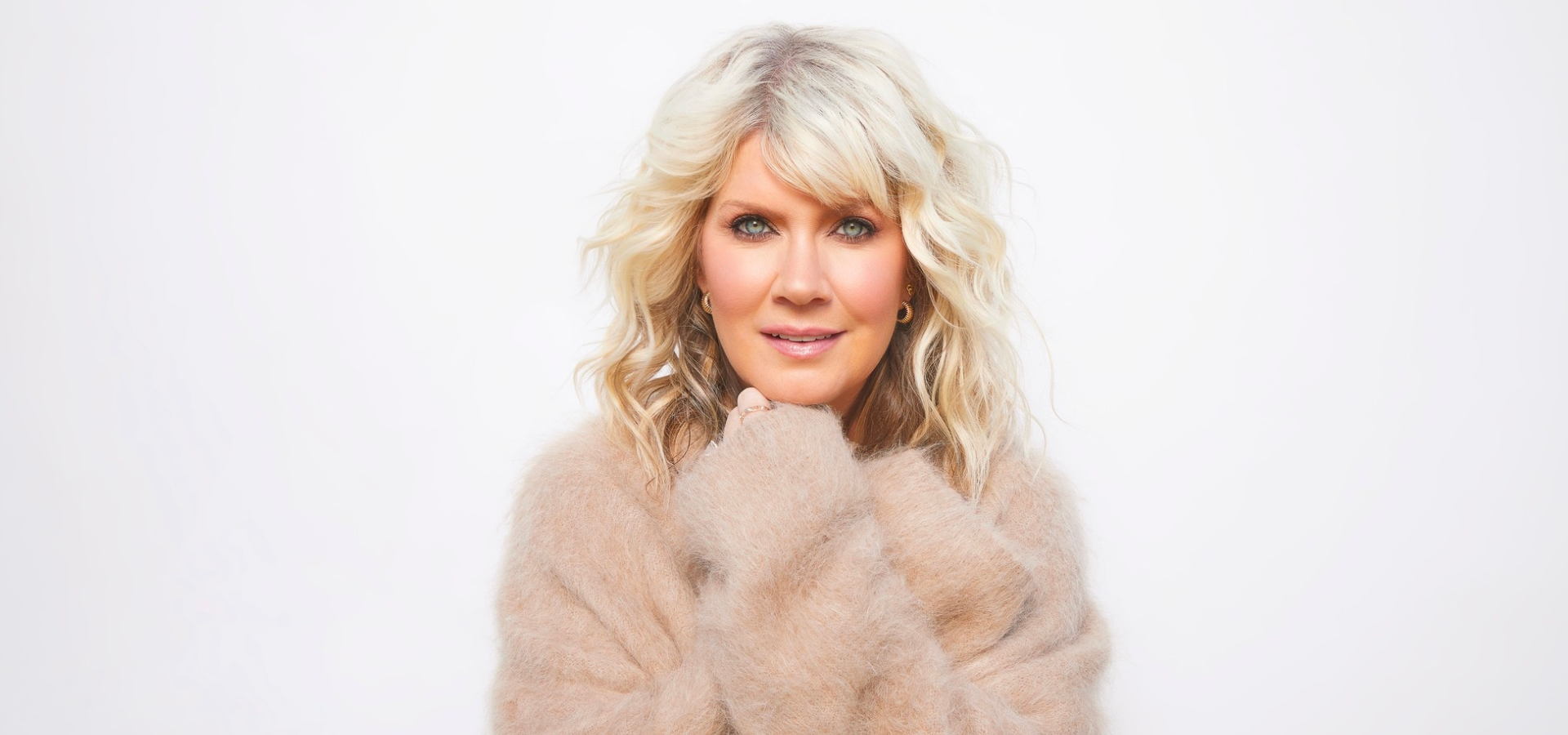 On August 23, 2023, nine-time GRAMMY Award nominee and Curb | Word Entertainment artist Natalie Grant will have the distinct honor of performing the National Anthem at the first Republican Debate in Milwaukee, WI. As an artist, who has toured the world over, Grant has seen the power that music has, to bring people together regardless of their politics.
"This isn't about endorsing a candidate or a party," said Grant. "I simply love this country, and I love what our anthem represents. At a time when public faith in our democracy is low, I'm excited to be a part of the democratic process by doing what I do best – and that's performing. I've had the distinct privilege of singing at events for both Republicans and Democrats in the past, and this is no different. It's a privilege."
Grant is set to take the stage to perform her soulful interpretation of the national anthem, a role that she has had before at the 2022 College Football National Championship Game.
The first Republican Debate will air live on FOX from 9 pm – 11 pm EST.
Nine-time GRAMMY® nominee Natalie Grant has remained one of Christian music's top-selling artists since her 2005 breakout RIAA Gold-certified album, Awaken. Having been named Female Vocalist of the Year by the Gospel Music Association five times, Grant has propelled multiple singles and records to the #1 spot on the Billboard album charts. She's the author of multiple books, including the Glimmer Girls series for tween girls. A fierce advocate for social justice, she's also the co-founder of Hope for Justice, an international non-profit organization with offices in 7 countries across 5 continents that works to end modern-day slavery. The singer and her husband, GRAMMY® Award-winning songwriter/producer Bernie Herms, live in Nashville with their three daughters. Natalie's new album, Seasons, will be out October 6th.
WATCH Natalie's Fox & Friends interview HERE.
##