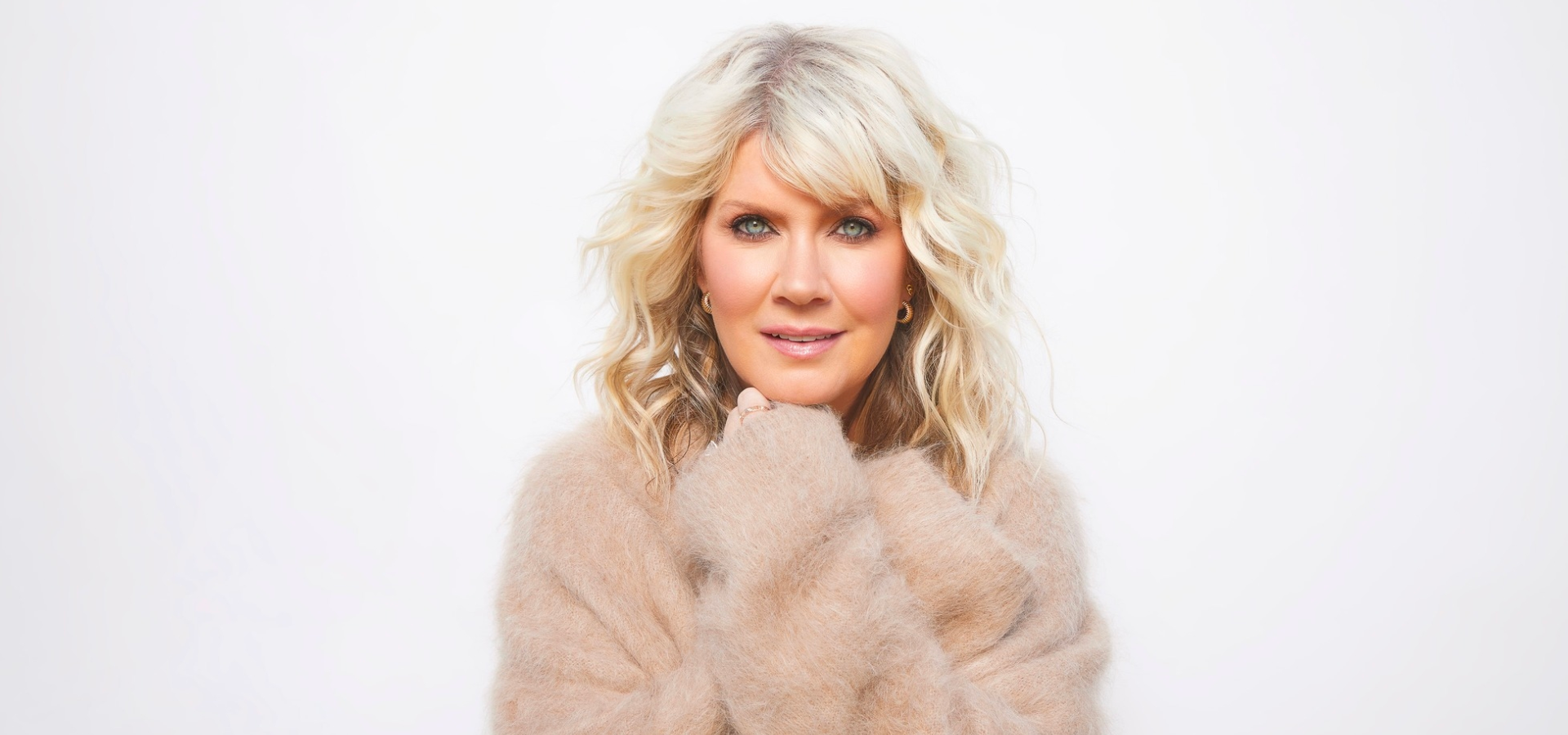 For nine-time GRAMMY Award nominee Natalie Grant, it might seem like business as usual, but the list of her acclaimed performances of our country's National Anthem only gets longer and more prestigious. This Thursday will mark yet another milestone for Grant, who has been chosen to sing for the NFL's Annual Primetime Kickoff Game between the reigning Super Bowl Champion Kansas City Chiefs and Detroit Lions. The 2023-2024 gets underway on Thursday, September 7th live on NBC and Peacock at 8:20PM EST. Coverage begins at 7PM EST with Football Night in America.
"Three of my very favorite things: this country, our anthem and football," shares Grant. "Football marks my favorite time of the year, so I'm very grateful to the Chiefs organization for inviting me and excited to be a part of the NFL's season kickoff!"
Natalie Grant has remained one of Christian music's top-selling artists since her 2005 breakout RIAA Gold-certified album, Awaken. Having been named Female Vocalist of the Year by the Gospel Music Association five times, Grant has propelled multiple singles and records to the #1 spot on the Billboard album charts. She's the author of multiple books, including the Glimmer Girls series for tween girls. A fierce advocate for social justice, she's also the co-founder of Hope for Justice, an international non-profit organization with offices in 7 countries across 5 continents that works to end modern-day slavery. The singer and her husband, GRAMMY® Award-winning songwriter/producer Bernie Herms, live in Nashville with their three daughters. Natalie's new album, Seasons, will be out October 6th.
##