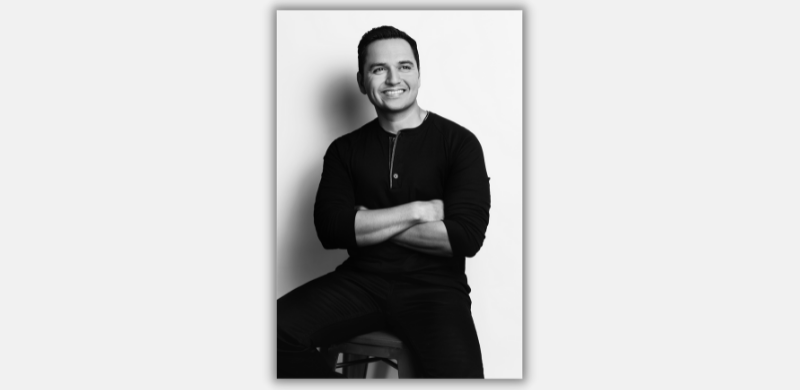 The Puerto Rican Dove Award winner and GRAMMY® nominee, Josh Lopez, was the special guest for one of the latest episodes of the Selling Austin TV Show, broadcasted on CNBC, Fox News, and multiple digital platforms.
In addition to serving in the music ministry and industry, and his local church for many years, Josh Lopez has shown his amazing and passionate facet as an entrepreneur and business professional. Through his company, SA Shades & Shutter, he has felt extremely blessed by the growth that has allowed him and his team to now servicing residential and commercial clients in San Antonio, Austin, and Houston, Texas.
With their heart focused on values, hard work, and detailed customer service, they have specialized in motorized shades, luxury interior design, and exterior sun solutions, since 2003.
Thanks to his successful and long track record in this field, Josh was invited by the "Selling Austin" TV show to feature a residence at Hotel Saint Cecilia as well as San Antonio Shades & Shutters, and to highlight some businesses in the new music lane development during this episode.
The outstanding show emphasizes real estate and lifestyle in multiple cities throughout the country and can be seen on national TV networks including CNBC and Fox News, as well as streaming on Roku, Apple TV, Amazon Fire TV, etc. Collectively, it receives between 6-10 million views each month.
With this and more accomplishments that have given him the opportunity to spread the light of the gospel, Josh Lopez assures that everything is due to God. "I have decided to inspire people through my music and life, telling my story of redemption and how I went from being a homeless teenager to being a singer-songwriter, businessman, husband, and family man; thanks to Him."
Josh Lopez is getting ready for the next chapter of his journey, the release of his Spanish album Amor, which will be available on all digital platforms and radio stations on May 27, 2022.
##