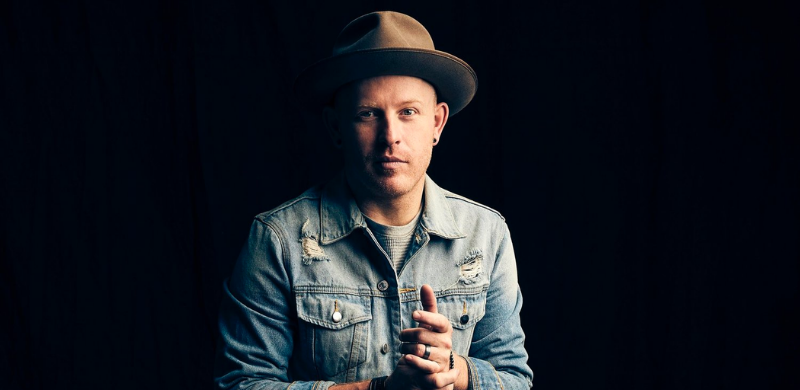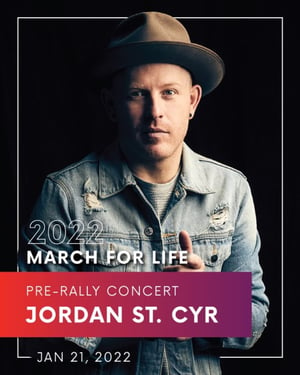 20 January 2022 – Nashville, TN / Seattle, WA – There is a lot going on for BEC Recordings' singer and songwriter Jordan St. Cyr in 2022. He began the new year being touted as the No. 2 Top New Christian Artist of 2021, according to Billboard, which also listed his song "Fires" in four of the top year-end Christian songs charts. His most current single, "Weary Traveler," is now impacting radio and its accompanying music video just made its exclusive debut on K-LOVE.com. Both songs will appear on St. Cyr's debut self-titled album slated to release on March 4. More details will be announced in the coming weeks.
It was last fall when the "Weary Traveler" song and lyric video initially dropped, while today the song can be heard on stations all across the U.S. and is the third most added song at AC Monitored, is top 5 at AC Indicator, and continues to receive more weekly spins. Click here to view the story behind the song and below to watch the official music video.
"My song 'Weary Traveler' is one that sings the journey a lot of us are on right now," St. Cyr shares. "You know God has given us this amazing and beautiful life, but we still get those days and seasons that can leave us run down and worn out. For me and my family, navigating the chronic illness of my youngest daughter has been impossible at times, but what has made it all worth it is knowing we were never meant to walk in our struggle alone. I believe that one day we will find complete rest and healing when Jesus calls us by name. And that one day soon we will make it home."
Jordan St. Cyr is also set to appear at the March For Life 2022 in Washington, D.C. tomorrow where he will perform for tens of thousands of people. March For Life, an annual event, promotes the beauty and dignity of every human life. Click here to find more information.
Immediately following his appearance at March For Life 2022, he will join Anne Wilson ("My Jesus") on her tour kicking off this weekend, while beginning March 10, St. Cyr will be part of the just-announced "I Still Believe Tour" with Jeremy Camp that will run through the spring. St. Cyr will get to share "Weary Traveler," "Fires," and more songs from his forthcoming album with the concertgoers, so be sure to click here for the latest tour dates to find a city near you.
##