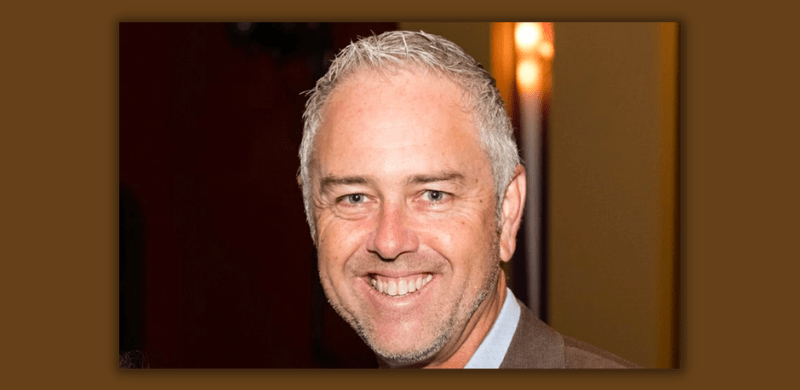 Veteran manager/label executive Greg Ham has launched artist development company one:eight entertainment, with Christian music icon Steven Curtis Chapman as his newest signing.
Ham was previously a partner in the MWS Group, and the clients he shepherded there — Michael W. Smith, reigning Gospel Music Association artist of the year CeCe Winans, Gotee Records newcomer Joseph O'Brien and Olympic gold medalist Scott Hamilton — will move to one:eight entertainment. Producer Robert Deaton, who was previously managed by Ham outside the MWS Group, will also be under the one:eight umbrella, as will worship leader Charity Gayle.
Read the full Billboard article HERE.
##