Chris Tomlin Launches Bowyer & Bow Imprint Record Label; Re-Signs with Capitol Christian Music Group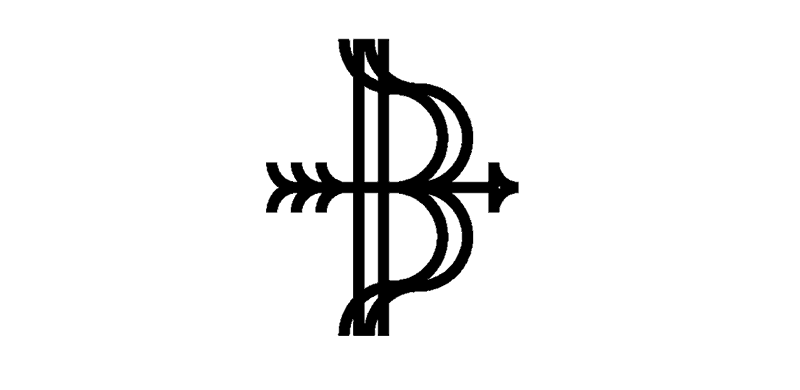 NASHVILLE, TN- (March 19, 2018) – Chris Tomlin, who TIME magazine touted as "the most often sung artist anywhere," is the leading contemporary Christian music artist today with a list of career accolades that could burst the seams of any genre of music. As one of only four artists ever to receive the Sound Exchange Digital Radio Award for over 1 Billion digital radio streams, others include Justin Timberlake, Pitbull and Garth Brooks, the GRAMMY® Award winner has marked another milestone by launching his own imprint record label, Bowyer & Bow, in partnership with Capitol Christian Music Group. It was also announced today that Tomlin has re-signed his recording and publishing deal with Capitol Christian Music Group (CCMG).
The Bowyer & Bow imprint label grants Tomlin additional creative opportunities to work closely with artists he is passionate about. The new imprint puts Tomlin in the company of many artists in all genres who, past and present, have created their own imprint deals including Garth Brooks, Madonna, Katy Perry, Prince, Ed Sheeran, Justin Timberlake, and Jay-Z among others.
"I have enjoyed so many blessings in my career," shared Tomlin. "I'm honored, humbled and invigorated to continue writing and creating my own music but also the creative freedom to work and mentor other promising artists and songwriters."
"We are honored and pleased to enter yet another multi-year recording and publishing agreement with Chris Tomlin," said Peter York, Chairman & CEO Capitol Christian Music Group. "He is undoubtedly one of the most influential artists of our time. His music is consumed via streaming and radio on a massive level and his songs are sung in churches throughout the world every single day. It's a privilege to continue our partnership with him in representing his music around the globe. His songs resonate in the hearts of those who hear them and they provide a meaningful soundtrack for life's journey."
Singer/songwriter Pat Barrett will be the first artist signed to Bowyer & Bow with the release of his self-titled EP on March 30, 2018 with a single going to radio in May. Tomlin and Barrett's first joint venture was with the tremendously impactful song "Good Good Father," which became a #1 hit for Tomlin and won numerous Song of The Year honors for Barrett. The pair also teamed up to write the children's book Good Good Father which has sold nearly 200,000 copies.
Up next for Tomlin is his 'Good Friday Nashville' show at Bridgestone Arena on Friday, March 30 and launching his "Worship Night In America Tour" (WNIA) on April 5, 2018. The WNIA tour will hit 24 markets across the U.S. including Chicago, Indianapolis, Atlanta, Philadelphia and more.
##