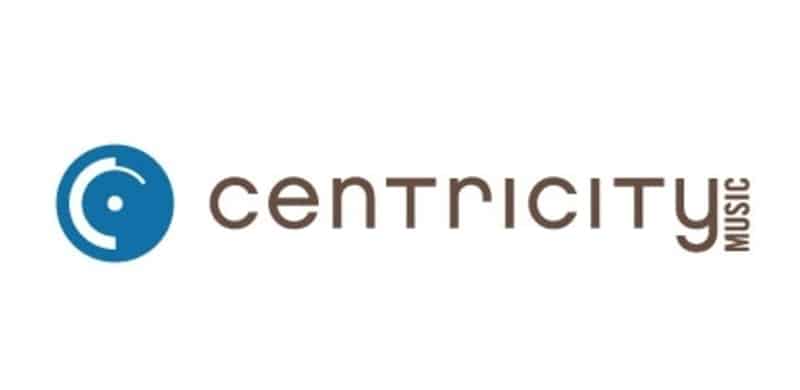 Independent Christian Label Begins Year with New Hires
Nashville, Tenn. (March 2, 2017) – As Centricity Music enters its 11th year, the label announces new additions to the administrative team. John Stokes is named Senior Director of Sales and Marketing, while Kory Henkel joins the radio department as Manager of National Promotion. At the same time, the label recognizes the work and responsibilities of one of its original staff members, John Mays, by promoting him to Senior Vice President of A&R.
These changes represent the independent record label's ongoing expansion and development, as its roster of artists and plans for new projects continue to increase. General Manager, Steve Ford, is confident in the future contributions of these new hires, and is grateful for their expertise in the fields of sales, promotion, and artist development.
With Stokes, his skills will prove invaluable in his new position, as he spearheads the department's efforts to reach audiences in effective and innovative ways. In the ever-changing field of music distribution, Ford recognizes the worth Stokes' knowledge adds to the label.
"To have a guy like John Stokes join our team is such a privilege," Ford said. "He brings years of relationships and experience to our team. His leadership skills will be a great asset."
Henkel's responsibilities as National Promotional Manager involves working with major radio stations in the Southeast. Centricity Senior Director of National Promotion, Kris Love, said the department moved up their hiring timeline to ensure Henkel could join the team.
"Kory has a gift where everyone that meets him just likes him immediately," Love added. "Even more importantly, he has a heart to serve and love radio people in any way he can. With Kory coming on board, it only allows our partnership with Christian radio to grow deeper and wider."
And at the heart of each song being sold and promoted, Mays oversees the label's first responsibility; finding incredible artists and producing impactful music.The far-reach of his work is now noted with the updated title of Senior Vice President of A&R. Ford noted that Mays not only provides essential guidance to the entire creative staff, but holds a special place in the label's history.
"There would be no Centricity, as we currently know it, without John Mays. He has been the heart of the label since day one," explained Ford. "He is the one who challenged me to join the Centricity team. I am so excited to recognize his contribution and the expertise he brings to Centricity Music."
These roles come together to represent what Centricity has established over the years, which is to enable artists to create life-changing experiences for the world. For both its new and seasoned employees, the worth of their vocational efforts goes beyond technical abilities and is found in the character and heart with which they serve the music industry.
About Centricity Music
Centricity Music is an independent Christian music company based in Franklin, Tenn., housing label, publishing, and management divisions. With an artist roster that includes, Aaron Shust, Andrew Peterson, Carrollton, Grayson|Reed, Jared Anderson, Jason Gray, JJ Weeks Band, Jonny Diaz, Jordan Feliz, Lauren Daigle and Unspoken, the label stands grounded in its mission of fostering relationships with each of its artists. The committed work of its staff and artists has yielded success with GRAMMY® nominations, K-LOVE Fan Awards, Billboard Awards, a Gold Album, and Gold Singles.
##