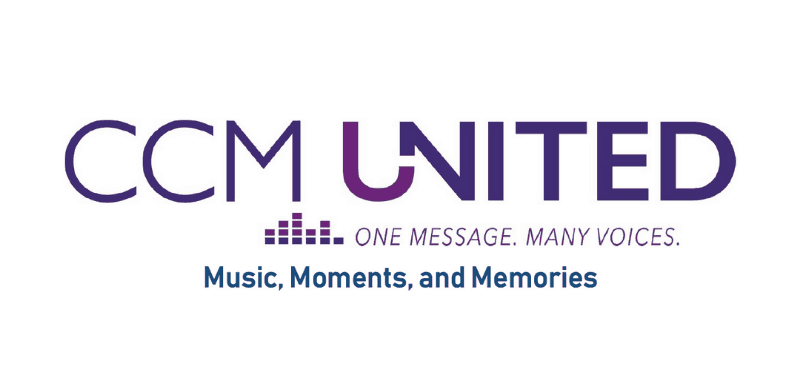 "Music, Moments, and Memories" Franklin Theater, Franklin, TN
February 5 and 6, 2019, 7:30 PM, up to 13 artists each evening
Franklin Tennessee – CCM United, TBN (Trinity Broadcasting Network) and Yake Films are thrilled to team up to present two nights of the very best classic CCM (Contemporary Christian Music) artists at the historic Franklin Theater in Franklin, Tennessee!
This two-day event called Music, Moments, and Memories will take place Tuesday and Wednesday, February 5th and 6th, 2019 at 7:30 PM. Up to twenty-six classic and beloved CCM artists will be featured, with up to thirteen artists performing each night. TBN has renewed the television series Remember the Music for a second season and Stephen Yake and Jentry Yake of Yake Films will produce the show. These impressive two nights will capture live concert footage for the second season (13 episodes) of Remember the Music. Many of the very best classic CCM artists will be featured.
A portion of the proceeds from this two-day event will benefit the Gospel Music Trust Fund. The purpose of the fund is to provide financial assistance to individuals who derive or have derived a substantial portion of their income from the field of Gospel/Christian music. The fund serves to assist artists who lack sufficient insurance in times of need, in the event of an emergency, major catastrophe, or terminal or severe illness. An individual requesting assistance from the Trust Fund–for themselves or for their children–must have ten years of full-time employment within the Gospel/Christian music field.
In 2015, Stan Moser of CCM United, presented CCM United – We Will Stand, a major concert event in Nashville that celebrated 40 years of contemporary Christian music. CCM United – We Will Stand culminated in a DVD and book of the same name. Now CCM United is teaming up with Yake Films and TBN to present an equally important major event!
Top classic Contemporary Christian Music artists will perform live concerts over two nights for the TV series Remember the Music in the historic Franklin Theater. Proceeds will go to the Gospel Music Trust Fund making this evening a VERY special event. Thirteen episodes of Remember the Music will be aired on TBN later in 2019. Don't miss this very special and rare opportunity to enjoy incredible music from some of CCM's best artists and, the chance to contribute to the wonderful Gospel Music Trust Fund in the beautiful and historic Franklin Theater!
##