BRIGHT ONES Coming to Theaters April 22nd! Exclusive Pre-Sale Tickets Available now!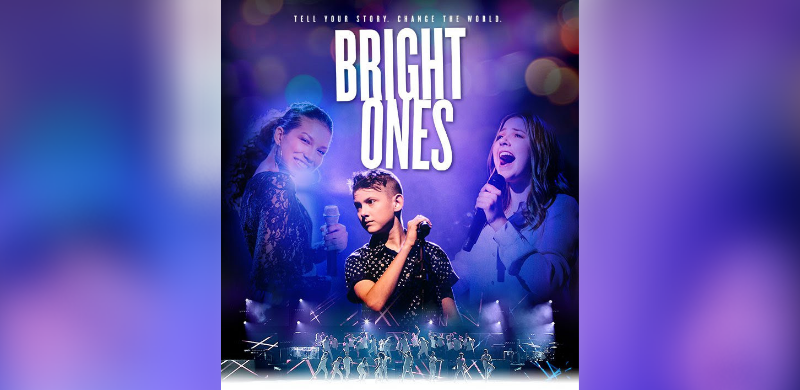 Bethel Music's debut movie BRIGHT ONES is coming to theaters for one night only on April 22. The film will show in over 800 theaters across the country, allowing viewers of all ages to be inspired and encouraged to use their unique God-given gifts to share their story and change the world.
Tickets go on sale Friday to the general public—so make sure to reserve your seats now. You don't want to miss seeing BRIGHT ONES on the big screen!