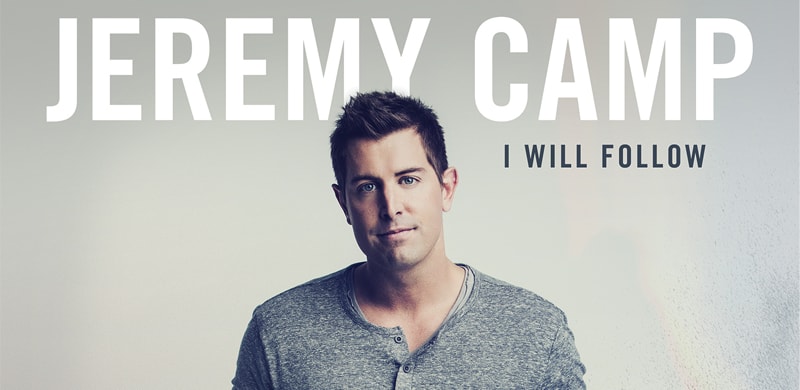 "For as high as the heavens are above the earth, so great is His loving kindness toward those who fear Him. As far as the east is from the west, so far has He removed our transgressions from us. Just as a father has compassion on his children, so the LORD has compassion on those who fear Him." —Psalm 103:11
Oftentimes we walk with an overwhelming amount of guilt and shame, and we underestimate the power of the work on the cross. Not that there aren't consequences for our sin—because it does affect things, and it does impact our relationships with other people and the Lord—but it doesn't determine how God sees us and the compassion He has for us.
David said in the Psalms, "Create in me a clean heart and renew a steadfast (or right) spirit within me." The word steadfast means to be firmly established, stable, secure, settled and set up.
---
The hope we have in Jesus is not only that our sins are forgiven but that we can be firmly established in Him.
---
We are His. He paid the price for us. Once we recognize the areas where we've fallen short and where we may have missed the mark or grieved the heart of God, we have an incredible gift of being set free from the weight of those things by repenting and humbling ourselves. We are able to start again with a clean slate and continue in our journey of being firmly rooted and established in Jesus.
We need to renew our hearts and minds by spending time with Him. The Scripture tells us that His mercies are new every morning. Thank you, Jesus, for this gift and for this New Year!
##
Jeremy Camp will release a brand-new studio album, I Will Follow (Sparrow), February 3. The record features 11 original tracks, while the deluxe edition includes three additional new songs and two acoustic cuts. Fans can hear Camp preview new music live on the Winter Jam Tour Spectacular through March. For more info, visit www.jeremycamp.com.