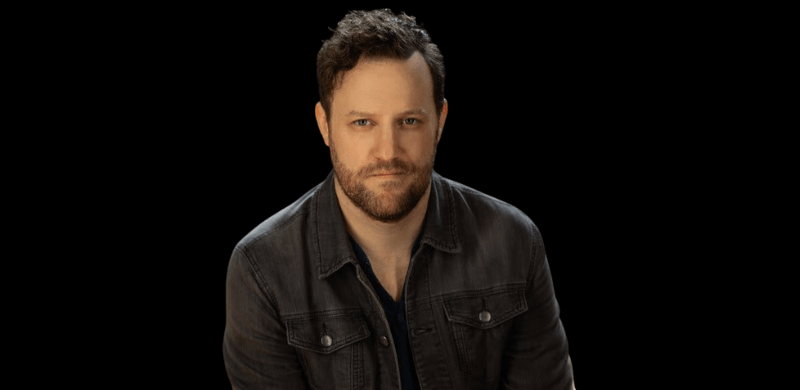 25 May 2021 – Nashville, TN – Ben Glover, an acclaimed songwriter and producer, has just achieved his 40th No. 1 career single. Hitting this career accolade with Crowder's "Good God Almighty," this is Glover's second No. 1 with Crowder, including "Come As You Are."
"We couldn't be more proud of our long relationship with Ben and getting to celebrate this incredible and unprecedented milestone with him," says Brad O'Donnell, Co-President, Capitol CMG. "Ben has always had an ability to draw out an artist's unique voice and help them write their best songs. And now with 'Good God Almighty,' he's done it again."
Ben Glover was born and raised in Loveland, Colorado, moving to Nashville in 2000 to pursue music. Just a mere 20+ years later, he is now a GRAMMY Award®-winning songwriter and a GMA Dove Award® winner, along with multiple nominations for both awards shows. He is also an NSAI Awards recipient and has been named ASCAP's Christian Songwriter of the Year an astounding five times since 2010.
Co-writing MercyMe's No. 1 "Even If," additional chart-topping hits from Glover include songs recorded by other award-winning artists Mandisa, Chris Tomlin, and for King & Country. With more than 400 songs penned to his name, other artists who have recorded his songs are The Backstreet Boys, Amy Grant & James Taylor, Joy Williams, NF, Thompson Square, Trace Adkins, Marc Broussard, Clay Walker, to name a few. Glover also wrote "Hard To Love" for country artist Lee Brice, which began a creative relationship between the two, eventually leading Glover to produce Lee's latest album, Hey World.
"I came to Nashville over twenty years ago, had a five-minute artist career, and got dropped a couple of times early on," Glover shares. "If you'd have told me then that I would someday be celebrating 40 No. 1 songs, I'd have thought you were either crazy or had some magic elixir that would allow me to live 500 years so I'd have enough time to do it. I'm just grateful I've had so many opportunities through the years to get to this place. I couldn't have accomplished this sort of thing without the artists, producers, and writers willing to work with me and the champions who went to bat for me to convince all those people it would be worth it."
Glover writes for Capitol CMG Publishing and resides in Brentwood, TN with his wife and two children.
##