Austin French Releases Upbeat Summer Anthem "Good Feeling" alongside Brand-New Video with Promise of More New Music to Follow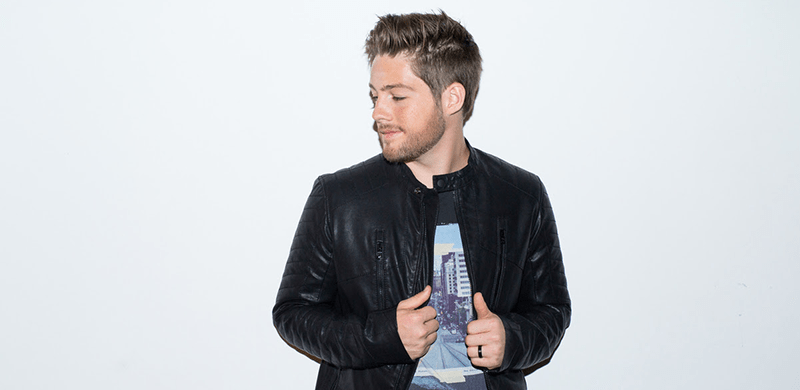 Nashville, Tenn. (Jun. 25, 2018) – "Good Feeling," the newest upbeat summer anthem from Fair Trade Services' artist Austin French is now available. Alongside the drop, inspired by Romans 15:13, comes a lyric video for "Good Feeling" which captures the joyful message of the song.
"The joy of the Lord is something no circumstance or earthly power can take away. The hope we have in Jesus is the very cure to the desperate void inside us," said French. "My song, 'Good Feeling,' reminds us that what has been done for us is far greater than anything that can be done to us. It's an anthem to remind my soul that the Gospel has filled me with so much hope that it overflows into every area of my life. I pray this song encourages everyone who listens to live in the overflow of hope, joy, and peace that comes from trusting God with their life – to the point that you have to 'tell somebody!'"
French has released four songs from his anticipated debut album, the current chart-topping single, "Freedom Hymn," "Wide Open," "Why God," and his latest, "Good Feeling," with the promise of more new music to follow.
"Good Feeling" is now available here.
##