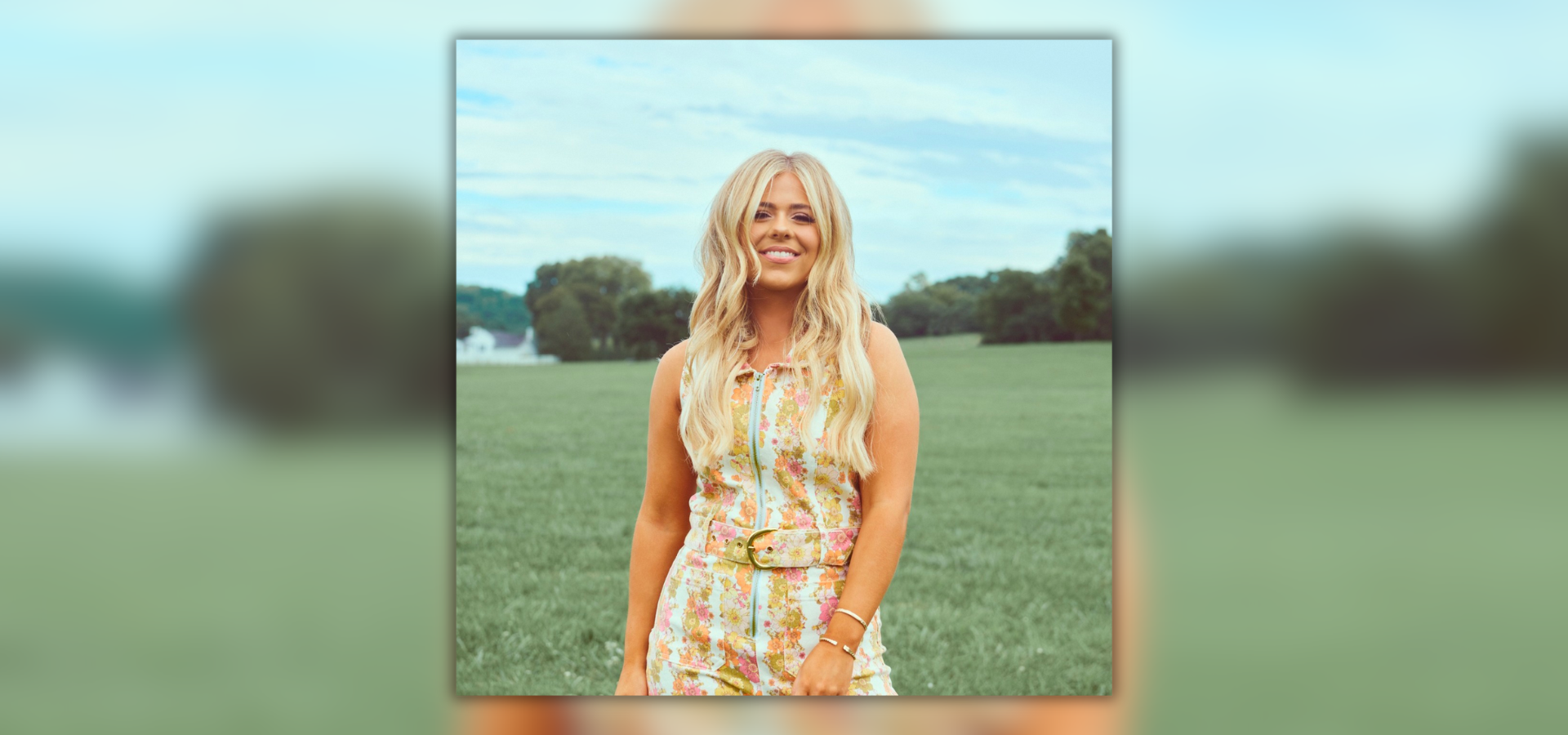 UMG Nashville and Capitol Christian Music Group have teamed up for the release of new music from award-winning artist Anne Wilson.
Wilson took the world by storm with her debut album My Jesus, which led her to tally more than 600 million global streams, win two Dove Awards and earn a Grammy nomination. With her new music, she plans to mix the heart of contemporary Christian with the sound of country music.
Read the full story HERE on Music Row.
##