Amy Grant to Perform on Fox & Friends July 30; Clint Black's Talking In Circles July 31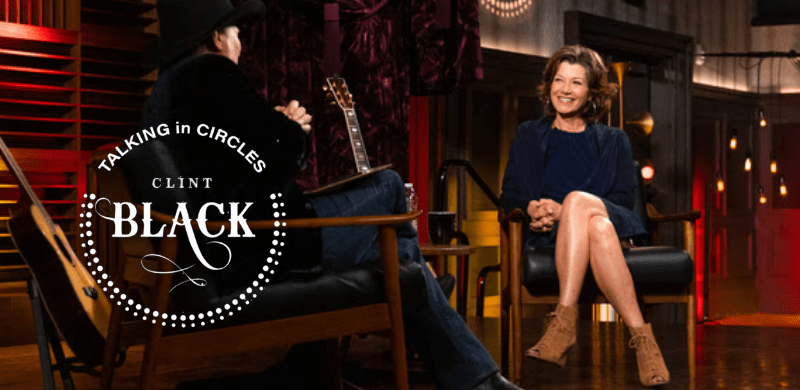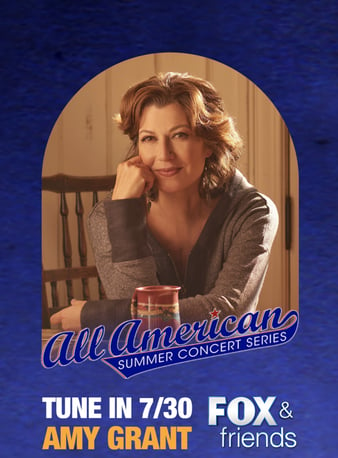 NASHVILLE, TN…. July 29, 2021 – Six-time GRAMMY-winner Amy Grant will appear on FOX & Friend's All American Summer tomorrow, July 30 to perform her GRAMMY-nominated, No. 1 smash, "Baby Baby," which topped the Billboard Hot 100 chart for two consecutive weeks. FOX & Friends airs on the Fox News Channel weekdays from 6 to 9AM/ET.
On Saturday July 31, Grant will join Clint Black for an episode of his show Talking In Circles, which airs at 10et/9pct on the Circle All Access Network. To watch, visit circleallaccess.com/watch-circle/.
Grant has just released the double disc, 30th anniversary edition of her iconic album, Heart In Motion, and was recently inducted into the Nashville Songwriters Hall of Fame (NaSHOF) Class of 2021 along with Toby Keith, Rhett Akins, Buddy Cannon and John Scott Sherrill. She will hit the road and visit 42 cities this fall with a set that will span her four-decade long career, including hits from Heart In Motion to celebrate its milestone anniversary. Visit AmyGrant.com for all details.
##