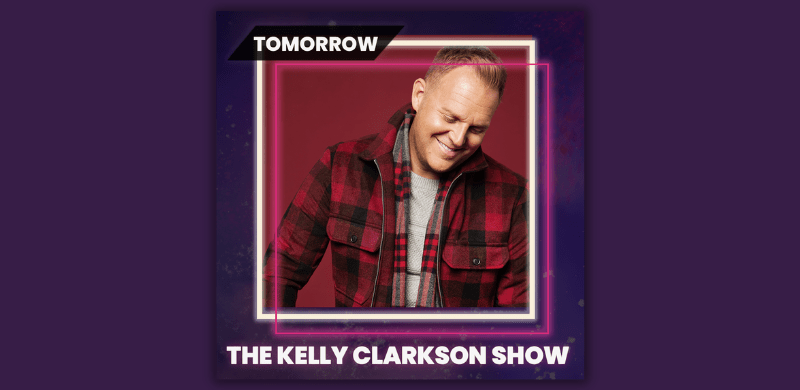 Matthew West invites audiences to "Come Home For Christmas" with a performance of his original holiday track on The Kelly Clarkson Show tomorrow (12/20). Tune in to see his heartwarming performance on NBC, check your local listing here.
"I am so excited to bring this song to The Kelly Clarkson Show," shares West. "I love Christmas music so much, and each year I find myself sitting down at the piano penning a new Christmas tune inspired by my love of this most wonderful time of the year. 'Come Home for Christmas' is not just a song, it's an invitation for every heart to return to the wonder, the peace, the love, and the hope that this holiday season offers to every heart."
This holiday season, West has partnered with Great American Family to highlight the endearing carol (listen here) on their channel all holiday season. Looking ahead to the new year, West will be releasing his highly anticipated upcoming double album MY STORY YOUR GLORY on February 17. It is available for pre-order now HERE.
##