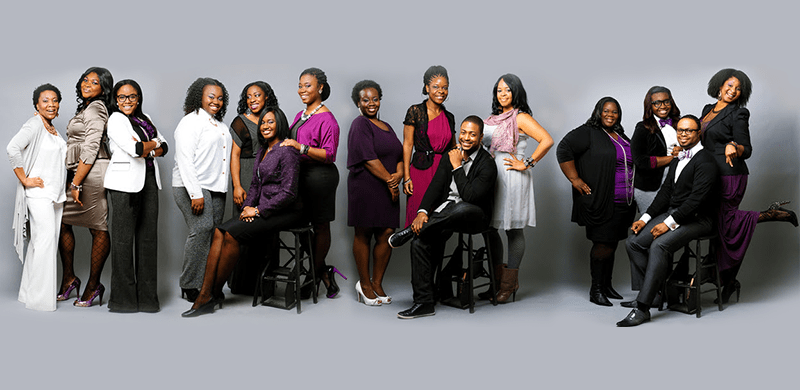 Powerhouse Fellowship Soul Choir Make Appearances In Netflix Series "SELF MADE"
Inspired by the Life of Madam C.J. Walker and "THE CLARK SISTERS" Biopic on Lifetime Television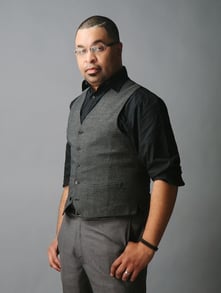 Toronto, Canada — The Powerhouse Fellowship Soul Choir, founded by and under the leadership of Shawn Cotterell, is one of Canada's most sought after choirs. Their polished presentation and passionate praise have taken the choir beyond the walls of the church to audiences far and wide. Powerhouse Fellowship Soul Choir (Powerhouse) has been cast in two high profile movies, has a new award to add to their mantel and has signed a digital distribution deal with IndieBlu Music.
POWERHOUSE continues to expand their brand and their audience reach with performances throughout Canada. Their popularity and reach are now global with appearances in two high profile movies. Cotterell and POWERHOUSE appear in the Netflix original series "Self Made" Inspired by the life of Madam C. J. Walker. "Self Made" stars Academy Award-winner Octavia Spencer, Tiffany Haddish, Carmen Ejogo and Blair Underwood. The inspiring drama series is playing now exclusively on Netflix.
The versatile choir has also been cast in the forthcoming Lifetime Television Network movie event "The Clark Sisters: The First Ladies of Gospel". The movie recounts the story of Gospel music trailblazer Mattie Moss Clark and The Clark Sisters who are the highest-selling female gospel group in history. The Clark Sisters (Twinkie, Karen, Dorinda, Denise, and Jacky) are credited with bringing Gospel music to the mainstream. Powerhouse can be seen and heard in "The Clark Sisters" premiering April 11 on Lifetime Television.
"It is a huge honor for my choir and me to take part in The Clark Sisters and Madam C.J. Walker movie projects," states Shawn Cotterell. "Both films are about women who blazed trails in the Gospel music industry and hair care industry. Their movies will empower women and inspire everyone. I am thankful we were able to be part of both films."
Cotterell and Powerhouse are soaring high from these major movie appearances and their new digital distribution with IndieBlu, a label services offering of eOne Music Nashville.
"It has been an honor to partner with Shawn Cotterell and Powerhouse Fellowship Soul Choir," says Darnell Nolin, Marketing and Promotions Coordinator – eOne Inspiration. " I had been following them prior to working at IndieBlu a digital distribution division of eOne Nashville, so I was elated when I was able to offer a partnership with them. I look forward to us continuing to build and seeing what the future brings."
Cotterell expresses, "I am excited about this partnership with IndieBlu Music. I am grateful for the opportunity to work with Gina Miller, Nolin, and the entire Entertainment One/IndieBlu team."
IndieBlu has released two Christmas singles from Powerhouse "The Best Gift" and "I Believe In Miracles" featuring Patricia Shirley. The choir will release new music later this year.
###