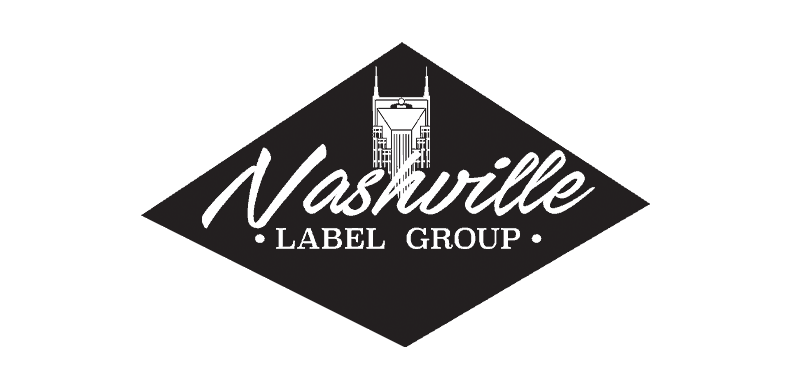 NASHVILLE, Tenn. — Joseph Rojas, founding member of Dove Award-winning Christian rock band Seventh Day Slumber and creator of the City RockFest Tour, announces the formation of Nashville Label Group. The new company will house dual imprints: RockFest Records, featuring Seventh Day Slumber and many of the leading names in Christian rock, and Burtonwood Records, presenting artists from the Christian pop genre. Both RockFest Records and Burtonwood Records will be distributed by New Day Christian Distribution, with digital distribution facilitated by The Orchard (Sony).
In addition to Seventh Day Slumber, RockFest Records will be home to hitmakers Random Hero, who have charted two Billboard Top 30 mainstream rock singles; Indiana-based melodic rockers The Protest; female solo rocker Zahna, formerly of ILIA; Nashville-based rock/metal band The Persuaded; and metalcore trio Amongst the Giants.
The Burtonwood Records roster features acclaimed singer/songwriter Brooke Robertson, and soulful pop vocalist Nathan Sheridan, whose debut single, "Loves Like That,"was recently released to Christian Hot AC formats.
"After two decades in Christian music, the time is right for me to bring together the experience and relationships I have been blessed with to provide a platform for supporting and launching other artists I love and believe in,"said Joseph Rojas, president, Nashville Label Group. "I couldn't be prouder of the artists we are partnering with out of the gate, many of them being friends we have traveled with on our City RockFest Tour. The bottom line for us in Seventh Day Slumber has always been to see lives changed for Christ, and my hope and prayer is that these labels will further that vision."
"Joseph Rojas has long been a driving force in Christian rock, through both Seventh Day Slumber and the City RockFest Tour,"said Ed Leonard, president, New Day Christian Distribution. "Our new partnership with Nashville Label Group brings many of the leading names in the Christian rock genre, as well as significant new voices in Christian pop, to the New Day family. We are honored to be able to support artists who reflect the same commitment to ministry Joseph has represented for more than two decades."
##