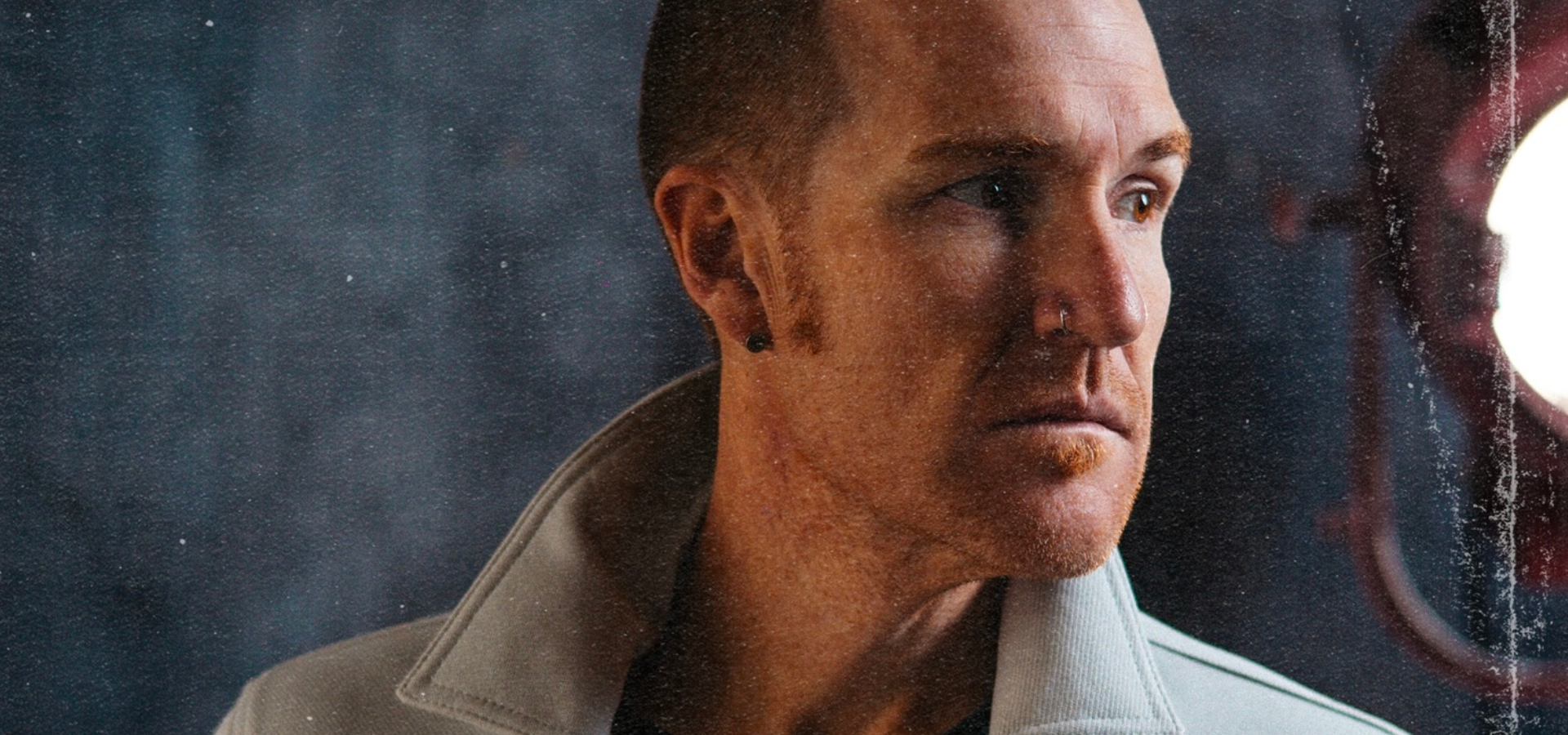 Award-nominated, Dove Award-winning Gotee recording artist Ryan Stevenson marked another milestone in his acclaimed career with his recent debut on the Grand Ole Opry. The singer/songwriter performed his Gold-selling #1 hit "Eye of the Storm," along with "Speak Life," the GRAMMY®-nominated TobyMac chart-topper co-written by Stevenson. The Oregon native and former paramedic shared with the Opry audience how the creation of "Speak Life" was a pivotal moment in his journey, leading to his longstanding relationship with Gotee Records and a string of hit singles.
Along with Stevenson, the Friday night Opry show featured a lineup of legends and superstars, including Grand Ole Opry members Ricky Skaggs, The Whites, Jeannie Seely and Vince Gill; Platinum-selling singer/songwriter Deana Carter; and breakout traditionalist Zach Top.
Earlier that day, Stevenson appeared on WSM Radio/Circle Network's "Coffee, Country and Cody" morning show, where he world-premiered "Rich," a moving ballad he recently co-wrote.
##