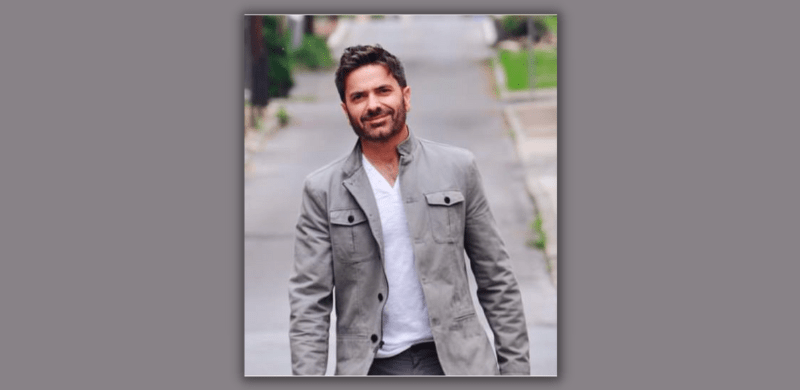 Radio personality and author Brant Hansen is scheduled to appear on GMA3 Friday, January 6.
GMA3 is the afternoon spinoff of Good Morning America and is a news, health and lifestyle program that also highlights incredible human stories of personal triumph. Brant will be interviewed about our culture's anger problem and forgiveness, which he addresses in his book "Unoffendable."
Check ABC local listings for airtime.
##