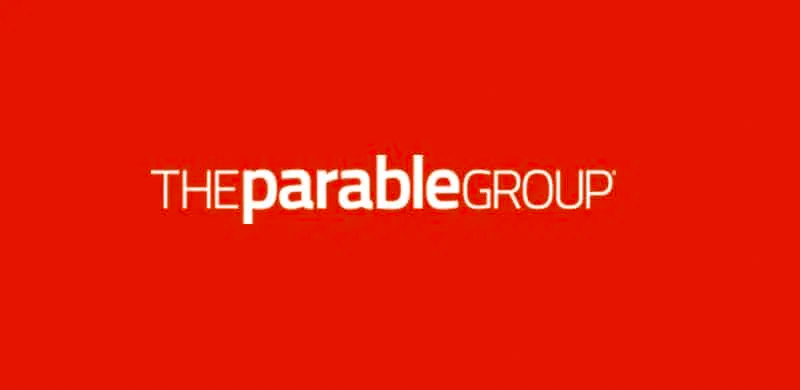 (June 30, 2020) – The Parable Group has recently acquired select retail services from Covenant Group, a long-standing, family-owned retail marketing group faithfully serving independent Christian retailers for over 35 years. With a coordinated and planned transition starting now through September 2020, The Parable Group will integrate Covenant Group's print catalog and branded website services into their current data-driven retail marketing solutions.
"It has been our privilege to partner with many of the finest Christian retail operations in our industry, as well as develop trusted and mutually beneficial relationships with publishing and vendor partners," said Chuck Wallington, President of Covenant Group. "Together, we have carried the message of the life-giving products we offer into millions of homes. Both myself and my family have been richly blessed through this industry, for four generations of Christian retailing and industry involvement. I am excited to help oversee this transition of catalog and branded website services into the very competent and trusted hands of The Parable Group team."
As part of the transition, The Parable Group is launching a new local website platform for Christian retailers based on customer feedback and market need. The solution is designed to help retailers establish their online presence, get discovered by more customers, and turn online traffic into foot traffic. Wallington further added, "Covenant Group will assist stores in this aspect, as well as with the transfer of any catalog services, to make the transition as smooth and seamless as possible for the stores we serve. We realize that most retailers simply don't have the time to devote to this process, and in many cases some of the technical expertise required, so our intention in forging this arrangement with The Parable Group is to take as much of that as possible 'off the plate' of our retail partners and prepare them for the Q4 shopping season."
"Chuck has been an incredible supporter of this industry and his contributions are nearly impossible to quantify. His generosity and love for retailers have left a remarkable legacy," says Greg Squires, President of The Parable Group. "We're honored to continue this legacy and delighted to serve a broader network of Christian retailers. Our aim is to help retailers thrive in their ministry and adapt to a fast-changing marketplace."
Covenant Group and The Parable Group have cooperated on several industry initiatives over the years, including the local product search website GetItLocalToday.com. As The Parable Group expands its new technology offerings this fall, it will continue to support the retailer, publisher, and consumer functionality available through the Get It Local Today program. More details will follow this summer.
##