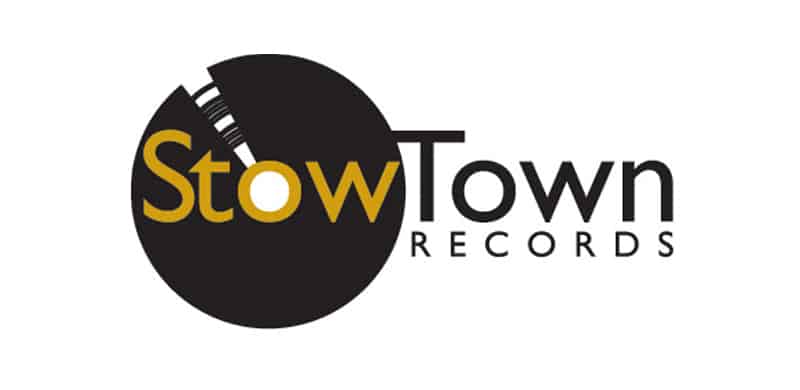 StowTown Records Branches Out into CCM Market with Two 2016 Releases from Jody McBrayer and Charles Billingsley
Nashville, Tenn. (December 17, 2015) —- The independent label, StowTown Records, has signed two new Christian artists as they branch out into the CCM marketplace. The label will release its first album for multi-Dove Awards winner and Grammy Awards nominee, Jody McBrayer, who was a founding member of the CCM group, Avalon. The new project, Keep Breathing, releases February 12, 2016, followed by a Seth Mosley produced record for Charles Billingsley in March 2016. The label's distribution will be handled nationally by Provident Distribution and product will be available at all retail and online music outlets.
StowTown Records was started in 2011 by industry veterans Ernie Haase and Wayne Haun, from a vision that actually came from Haase's father-in-law, George Younce (Cathedral Quartet). He wanted a record company and recording studio near his home in Stow, Ohio, which could also become a place of creative freedom for artists. Haase and Haun gave fruition to his dream and the company is named in honor of Younce and the quartet. The company is unique because it's managed by an artist and producer, Haase and Haun, who understand the day-to-day life of songwriting, recording and touring, along with the knowledge of how to reach the Christian music consumer. As a result of this background, the company's goal is to provide a variety of music styles within Christian music that can overcome boundaries in order to further the message of Christ.
In 2014, StowTown Records became a full service label by adding an administrative team through new co-owners Landon Beene and Nate Goble. Beene and Goble are also co-owners of Innovative Management and Consulting, a Christian event planning and management company that frequently works with StowTown Records artists. With all elements in place, the label has garnered industry attention, multiple Dove awards, and chart-topping singles. At the same time, the roster has grown to 12 artists with a multitude of talent that covers a broad base and includes Charles Billingsley, Ernie Haase & Signature Sound, The Collingsworth Family, TaRanda Greene, Doug Anderson, The Perrys, and classic music from The Cathedrals.
"The music industry has changed so much over the last few years, with social media and other outlets, that the concept of labels and styles of music are becoming obsolete," explains Haase. "The listener wants to hear good music and isn't necessarily so concerned about the genre any longer. This allows for more creativity with music and definitely can lead to growth in the marketplace."
"I grew up loving all types of Christian music," adds Beene. "With embracing all forms of Christian music as one, we can become a real family and embrace, support and encourage all artists. When we come together like this we can become stronger in making great things happen for the Kingdom."
For more information about StowTown Records:
Website
Facebook
Twitter
##
Media Contact:
Janet Bozeman
615-472-8417
janet@bozemanmedia.com