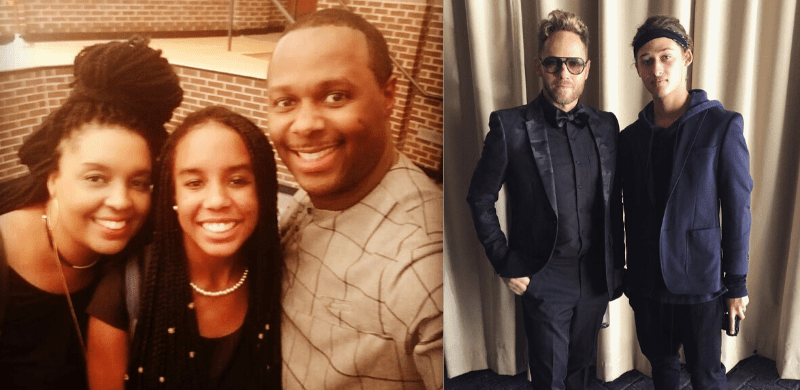 On the heels of our great community celebration at the 50th Dove Awards, we now mourn as a community. This week, 2 of our artists have gone through the unthinkable and lost their children.
Truett McKeehan, son of TobyMac and Amanda McKeehan has passed away at the age of 21.
Mary Stampley, daughter of Micah and Heidi Stampley passed away at the age of 15 from complications with a seizure.
Please keep these families in your prayers during this traumatic time.
– Jackie Patillo, President and Executive Director of the GMA