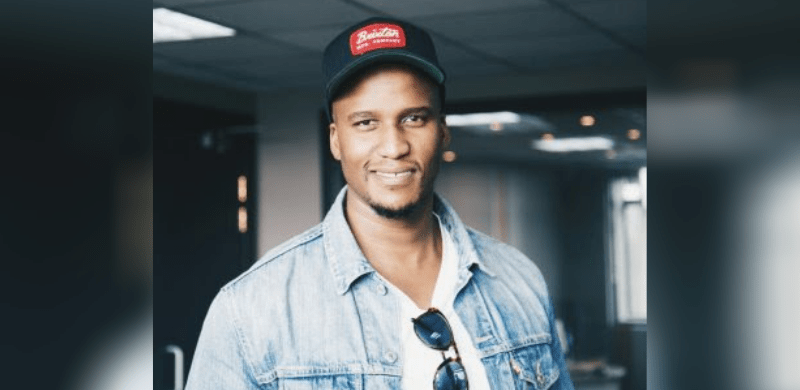 Nashville, Tenn. (August 25, 2020) — Mike Curb Music announces the signing of singer/songwriter Matthews Ntlele, the co-writer behind some of Elevation Worship's biggest songs, including "Here As In Heaven," "Resurrecting" and "Echo," among others.
Born in South Africa in the midst of Apartheid, Ntlele's childhood was riddled with poverty and instability. Church became an anchor amid constant uncertainty, and it also became the place where he first fell in love with music, regularly showing up simply to watch choir rehearsals. Despite the family's dire financial constraints, his mom scraped together enough money to buy her son his first guitar at age 12.
Ntlele began to develop his craft as a worship leader and songwriter during an internship with Reuben Morgan at Hillsong International Leadership College in Sydney, Australia. Following his time at Hillsong, Ntlele moved to the United States, where he joined the respected team of songwriters and musicians that comprise Elevation Worship in Charlotte, N.C., and became a pivotal part of penning songs that have become anthems for the global Church.
In addition to signing an exclusive songwriting deal with Mike Curb Music, Ntlele is embarking on a fresh career as a recording artist with his new track "Not The End." Released July 10, 2020 across all digital service providers, "Not The End" was mixed by Ainslie Grosser (for KING & COUNTRY), produced by We The Kingdom's Andrew Bergthold, and written by Ntlele, Stefan Green and Paul Ooi. Watch the video for "Not The End" HERE. Listen to "Not The End" HERE.
##