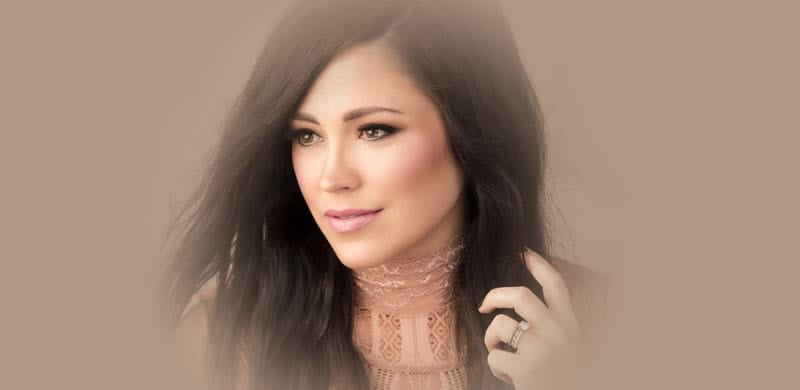 The Garden Tour Begins This Weekend
GRAMMY®-nominated worship leader Kari Jobe just released her third album, The Garden, which was the No. 7 best-selling album this week according to the Billboard Top Albums chart. In addition, it was the No. 2 album on the Christian & Gospel chart and the No. 6 album on the Digital Albums chart. The project also earned Jobe her third Billboard Top 200 Top 25 chart debut.
The Garden has already received praise such as "One of the best worship albums of 2017" (Worship Leader), an "honest album from a trusted artist" (CCM Magazine), a "cinematic and ethereal worship experience" (The Worship Community) and a "moving, almost mesmerizing ode to God" (JesusFreakHideout).
This studio album follows the GMA Dove Award winning live album Majestic that produced the Top 20 CCLI single "Forever" and the radio hit "I Am Not Alone." The Garden is filled with meaningful worship anthems that have grown from her personal life's joy and hardships over the last year. Her voice has become a soundtrack to people's lives, and The Garden is well-equipped to bring healing in the midst of pain.
Supporting this album, Jobe will be headlining her The Garden Tour with special guests Bryan & Katie Torwalt, Leeland and Jonathan David & Melissa Helser beginning this Sunday, February 19th with a hometown show in Nashville through April 9. See the tour dates and respective opening acts here.