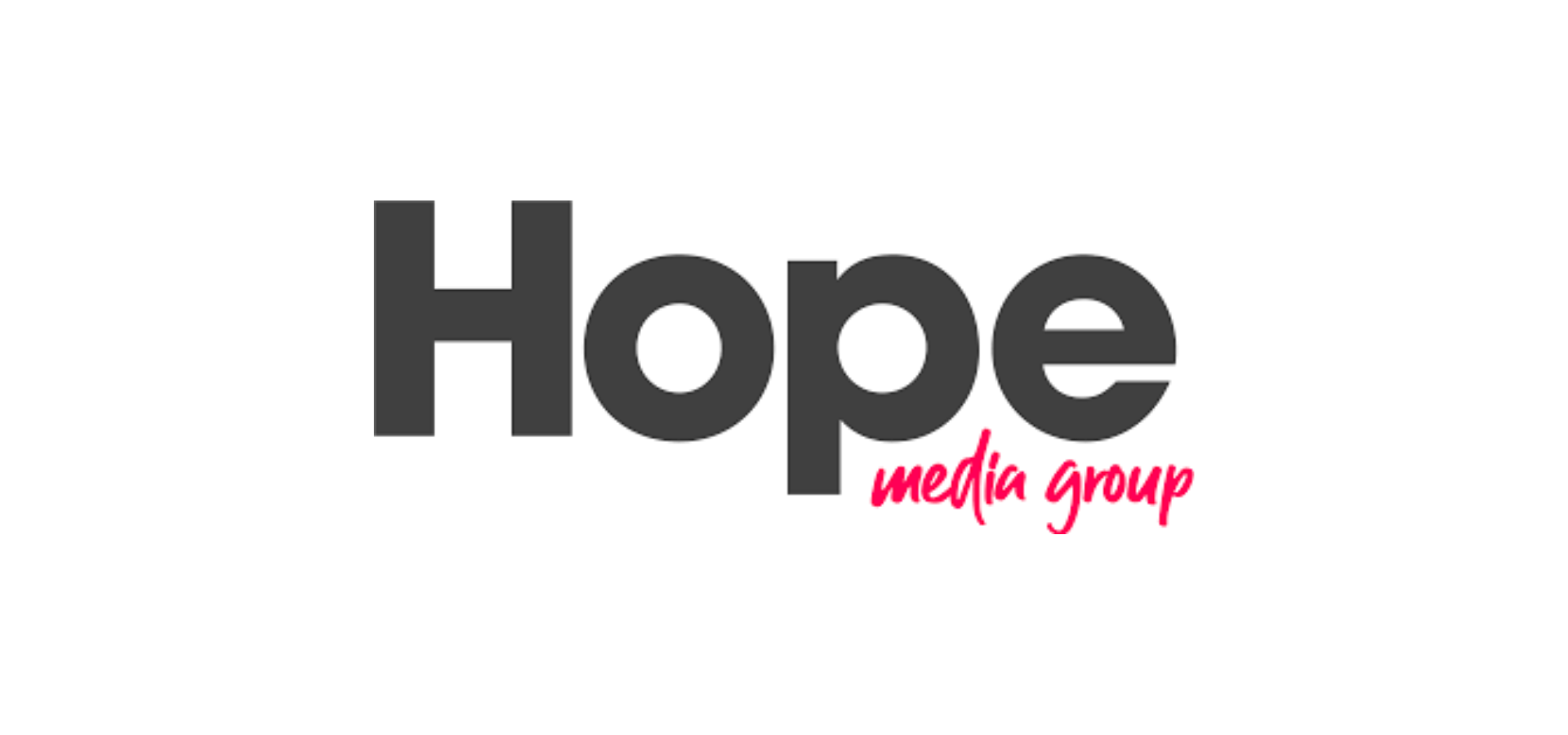 Hope Media Group (HMG) has announced Jeff Evans as WayFM's new Program Director. Jeff will join the team by the end of July.
Evans joins HMG after serving as Programming Operations Director for Pillar Media's STAR 93.3 Cincinnati & STAR 99.1 New York for the last 10 years.
"Jeff has a real heart for team building. He's a seasoned program director in both mainstream and Christian radio. I know his shepherding gifts are going to play a significant role in WayFM's next phase of growth, "shares Scott Herrold, Chief of Programming for Hope Media Group.
Evans extensive experience includes roles as the Operations Manager for Townsquare Media's group of radio stations in Tyler, Texas (KNUE, KISX, KTYL & KKTX) where all 4 radio stations were rated top 5 under his leadership. Evans has also been an air talent with (KDMX) Mix 102.9 in Dallas.
Evans shared, "I'm honored to be joining the amazing team at WayFM. The impact that Hope Media Group is having in the communities it serves is something I'm excited to be a part of. I look forward to reaching more people for Jesus alongside this stellar team of media professionals!"
##