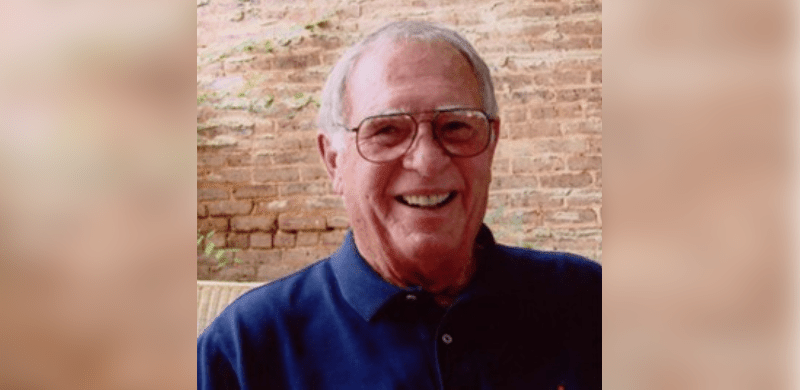 John Thomas Benson, born November 6, 1927, passed away on October 28, 2018.
John T. Benson III's contributions to the music business began in the 1970s, but his family's legacy preceded him and in many ways predicted his own destiny. Benson's grandfather, John T., founded The Benson Publishing Company in 1902 to primarily publish hymnbooks. John T. Jr. followed as president of the publishing company after the senior Benson's death in 1931 and with another son, Bob, founded the Heartwarming Label in 1960 as a record company that would help to popularize the Benson Company's existing copyrights and to develop new songwriters.
Benson III, after a successful career in the family's other business, a commercial printing company, joined his brother Bob in 1969, first as vice president and later as president, and with his brother, served the company during its most flourishing years when the Jesus Movement brought new attention and success to contemporary Christian music. Benson III also played a key role in leading the gospel music industry as a member of the GMA Board of Directors, serving as treasure and a two-year term as president of the GMA in 1978-80, during which time; the GMA established its now annual GMA Music Week convention. Benson was married to his wife Jane for 70 years and has four children, eight grandchildren and twelve great grandchildren.
Visitation will be held from 1:30 to 3:00 on November 2, 2018 followed by a Life Celebration and Graveside service at 3:00 at Spring Hill Funeral Home and Cemetery, 5110 Gallatin Pike, Nashville, TN 37216.
##