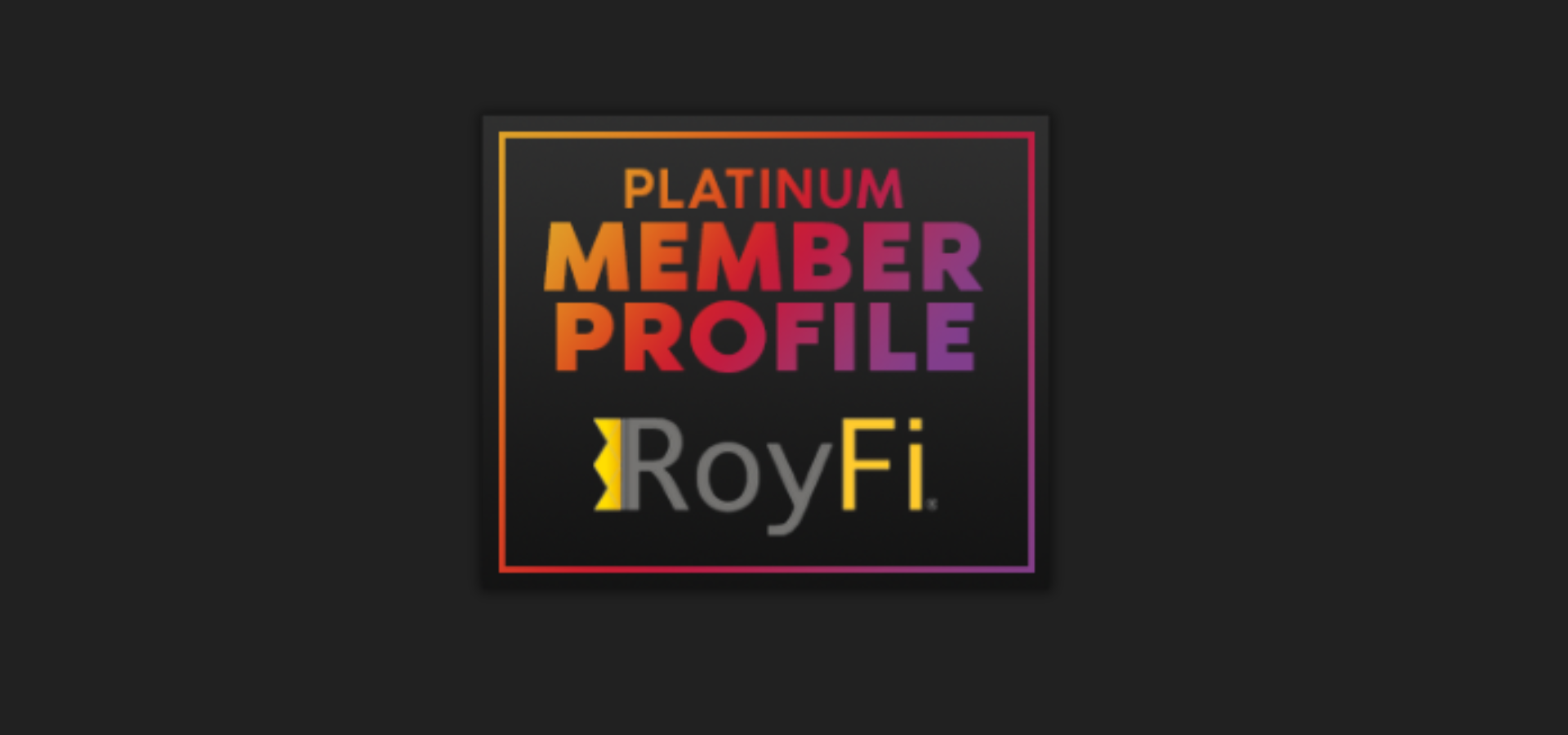 Thank you to our GMA Platinum Member RoyFi for sharing about their company.
How did you get your start in the music industry?
We recognized a void in the market where artists and rightsholders didn't have the same access to capital and financial services as small businesses, and we decided to fix it.
For most artists, their wealth lies in their assets–song rights. Where small businesses can use assets as collateral for loans, most banks do not recognize these rights as assets. This leaves artists without access to the capital they need to fund their next album, front a tour, or support their living expenses while they produce their next album.
We wanted to change this and ensure artists have access to funds regardless of what traditional banking systems deem as assets. Combining the underwriting expertise across our team, we can now make that much-needed capital available to artists and writers.
Tell us about your company - its mission and vision.
Using our team's over 45 years of combined experience in finance, entertainment, and music, RoyFi brings a transparent, fair, and accessible approach to financing seldom seen in the industry. RoyFi is backed by mission-driven investors seeking to empower creatives both artistically and financially.
RoyFi is solving the problem of limited access to funding for artists, musicians, producers, and songwriters by combining the most transparent and artist-friendly terms with the lowest rates in the industry, so creatives can grow their careers while maintaining 100% control of their rights.
We allow artists to leverage their streaming and/or publishing royalties to secure the funding they need when and how they need it. Our long-term mission is to lead rightsholders to financial literacy and independence for sustainable careers.
What are the different features offered through your company? Is it available to anyone?
RoyFi offers rightsholders access to the money that they need to invest in themselves and own their creative and financial destiny, the education to achieve financial literacy, and perks like discounts on hotels and online marketing to drive their careers forward.
Advances are available to anyone earning recording and/or publishing royalties and making more than $2,500 per year. We work with any interested individual to analyze their current and projected income and determine the best advance for their needs.
In addition to providing artists with access to capital and smart ways to spend it, RoyFi is partnering with Primary Financial to provide financial literacy and planning resources to creatives.
How can people find out more about your company?
They can visit Royfi.com and/or contact us at info@royfi.com. We have published this useful piece walking artists through what they should look out for when considering an advance.
##