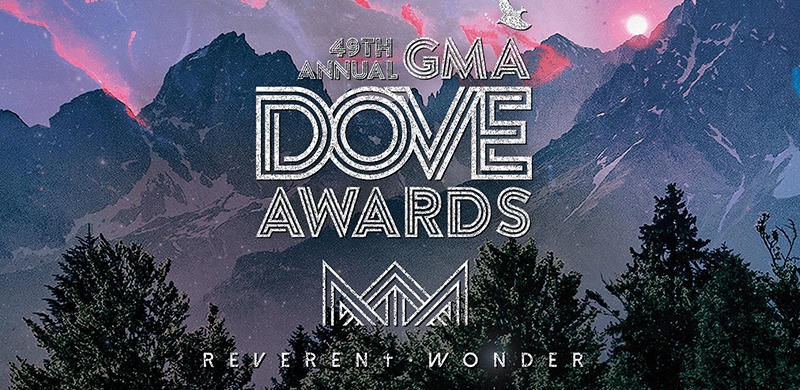 The Gospel Music Association and YouVersion have released a Bible-reading plan centered around the theme of the 49th Annual Dove Awards: Reverent Wonder.
Reverent Wonder centers on challenging individuals and churches to contemplate reverence. The plan expresses a collective, intentional, committed journey back to the heart of God. Echoing that concept, it be inspiring readers in considering what reverence truly means and how it expresses itself in a believer's life.
The Gospel Music Association in conjunction with Zach Williams, Tasha Cobbs Leonard, Gloria Gaither and Miel San Marcos provided the 6-day reading plan and is now available for readers everywhere.
Click here to start the Dove Awards: Reverent Wonder plan on YouVersion!
##