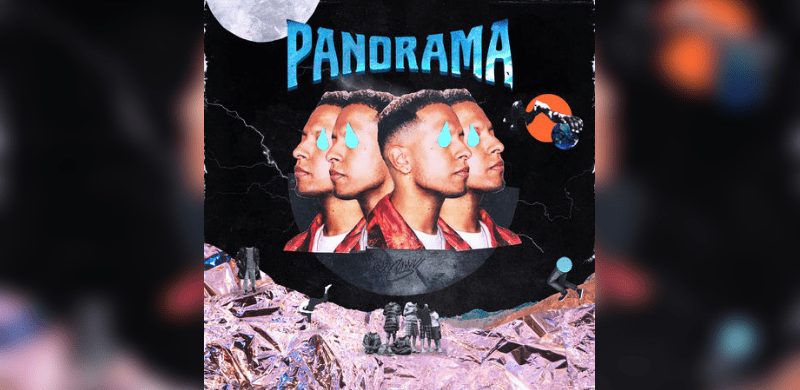 GAWVI Drops Surprise Mash-Up Video
In Honor Of The Release Of New Album Panorama, Out Now
(Atlanta, GA) — Reach Records' artist GAWVI gave fans a treat today, not only the release of his sophomore album Panorama but with a surprise mash-up video of some of his fan's top song choices.
GAWVI calls Panorama his most personal work to date, pulling back the veil and allowing listeners to see his most authentic self and how he is going through the same things they are. It is through making this record, GAWVI has learned more about himself than he ever has before. He's realized how much pleasing others has influenced his work. This new knowledge of himself has given him a new creative foundation from which this music comes. He's no longer bound to the expectations of others. This music is his personal therapy; his freedom.
GAWVI has released four singles thus far from Panorama: "With You", "Fashion Joe feat. KB", "Slingshot", and "Get Em". The new album is available worldwide across all digital platforms. To stay up-to-date on GAWVI and Panorama please visit www.gawvi.com, and follow @GAWVI on Facebook, Twitter, Instagram, and SoundCloud.
##