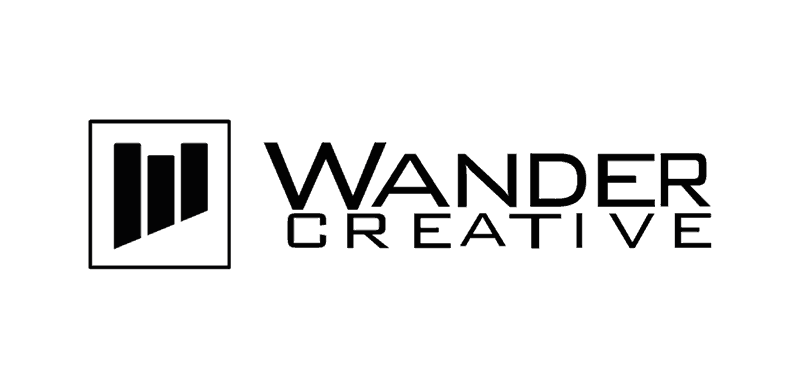 Richard Jackson and Dan Russo Join Team
Nashville, Tenn. (Aug. 23, 2018) – The digital marketing and content creation team trusted by such talent as GRAMMY® acclaimed artists Chris Tomlin, Mandisa, Ryan Stevenson, TobyMac, Zach Williams and touring operations like Compassion Productions, Wander Creative, is expanding their services lineup alongside the addition of two new team members.
The impetus of the downtown Nashville-based company is to curate detailed digital marketing plans that better serve creatives, artists, tours, etc. The team's aim is to help their clients make data-driven decisions, save them time and serve as a guide in the ever-evolving world of technology. At the helm of Wander Creative is Matt Hadley who has served as President & CEO since its inception in 2012.
"For us, it's all about understanding the needs of our clients and delivering results tailored to those specific needs. For instance, this fall we're helping to promote multiple tours alongside our artist and corporate client list," explains Hadley. "We also understand how confusing digital marketing and new technologies can be and how much content is needed to succeed in today's market. As soon as you figure it out, there's something new to figure out. Platforms and algorithms change. There's so much to keep up with. That's a big reason I started Wander Creative. My clients just didn't have the time to keep up with the marketing and content they needed so I came along to help them succeed and keep their focus where it needs to be, which is on their careers."
Seasoned Creative Director Richard Jackson joined the team earlier this year. Prior to Wander Creative, Jackson worked with the Nashville based management company The Holland Group, Inc. in graphic design and digital marketing, serving their clients within the Sony/RED and The Orchard system. His collection of experiences working with management companies, labels and artists includes Redlight Management, Switchfoot, Sammy Kershaw and Charles Esten. Jackson is an award winning filmmaker and music video director whose work has been featured on MTV and CMT.
Dan Russo recently joined Wander Creative as Digital Marketing Coordinator. The Samford University alum is a former Project Manager with digital marketing agency experience where he worked with clients, targeted their markets and helped execute strong marketing initiatives.
Visit www.WanderCreative.com for more information and to see how the Wander Creative team can help your artist or brand.
##