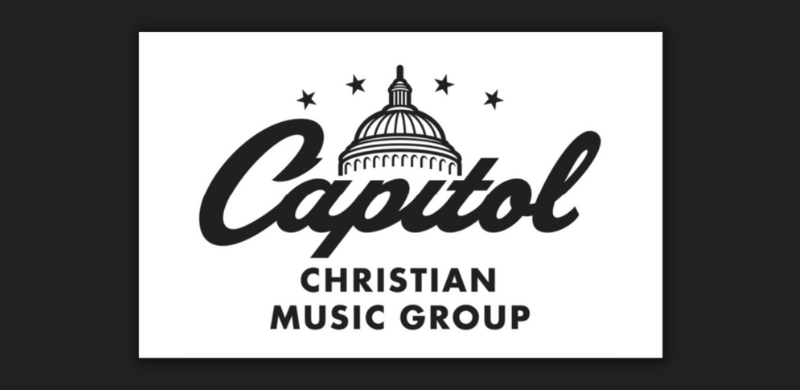 Capitol Christian Music Group (CCMG) has announced multiple staff promotions in Business Affairs, Operations and Publishing. Karrie Dawley has moved up to SVP, A&R and David Gutekunst to SVP, Publishing, while Joe Brazil has been named SVP, Business Affairs, with David Sylvester now serving as SVP, Operations.
"We are so excited to announce the promotions of David Sylvester, Joe Brazil, Karrie Dawley and David Gutekunst," Co-Presidents Brad O'Donnell and Hudson Plachy commented. "We want to recognize and honor the hard work of these key staff members and the roles they have played in the success of our company, and our relationships with our artists and writers. We are confident they'll achieve even more in their new roles."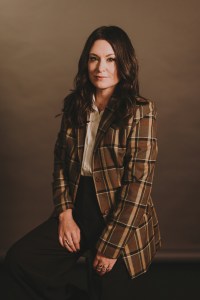 Karrie Dawley – SVP, A&R
Dawley began her music industry career in radio promotion at Provident Label Group in 2003 and then worked at Word Records as their Creative Director, Publishing. She later joined EMICMG in A&R, working with Mandisa and Kari Jobe, followed by her role at Essential Records as Creative Director, Publishing where she signed several songwriters, including Ethan Hulse and Red Rocks. She has spent the past five years serving as VP of Publishing at CCMG, bringing in writers like Hank Bentley and Jeff Sojka to their talented group.
"I've spent the last five years being thrilled that I get to wake up each day and serve the writers and artists at CCMG," remarked Dawley. "Learning from and working alongside Brad, Hudson and Casey has been a master class in leadership. I am so thankful for their belief in me over the years. Now, more than ever I am hopeful & excited about the team at CMP and just in awe of the artists and writers we get to work with and support each day. I am so looking forward to working with David as we build upon the amazing legacy at CCMG."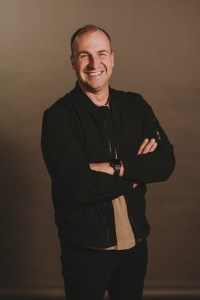 David Gutekunst – SVP, Publishing
Gutekunst's music business career began with the CCMG team as Manager, Interactive Marketing in 2004 supporting and building the Worship Together brand. In 2014, he was promoted to Director, Digital Marketing & Strategy, leading up to his most recent position as VP, Church Resources since 2017.
"It has been an honor to serve alongside our incomparable CCMG team, connecting the songs created by our best-in-class roster of artists and writers to the global church. Brad, Hudson, and Casey are exceptional leaders and I am grateful for their belief in me over the years, and in this season. I am excited to partner with Karrie, and energized by the opportunity to help guide our market-leading publishing business into the future."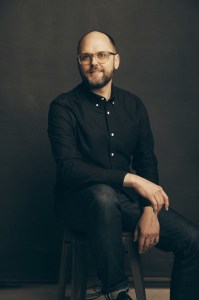 David Sylvester – SVP, Operations
Sylvester has been with CCMG since 1998, when he joined the team as Marketing Coordinator. Since then, he has held several leadership roles, including Manager, Regional Marketing, Director, Product Marketing, and VP, Marketing & Operations.
"I'm excited to further serve our world-class artists and writers in this new role, and am grateful to Hudson and Brad for this opportunity and their continued trust," Sylvester said. "As the music industry continues to change and evolve at a quicker pace, I'm focused on how CCMG can continue to resource our artists and help their music reach the broadest audience possible."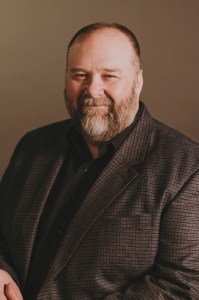 Joe Brazil – SVP, Business Affairs
Brazil began his role as head of Business Affairs for CCMG in 2013. His career started at Star Song Communications, which was acquired by EMI Christian Music Group (EMICMG), the predecessor of CCMG, where Brazil worked for several years. Brazil subsequently worked for the Nashville / Music Row office of Loeb & Loeb, and later opened an entertainment law practice, where he represented a number of record labels and music publishers, as well as recording artists and songwriters.
"I am thankful to Brad and Hudson for this opportunity, and to be part of an industry-leading team that flexes as needed with innovative and creative deals in a fast-changing market," he says, "and who continues to serve its artists, songwriters, and business partners with the highest level of excellence."
##