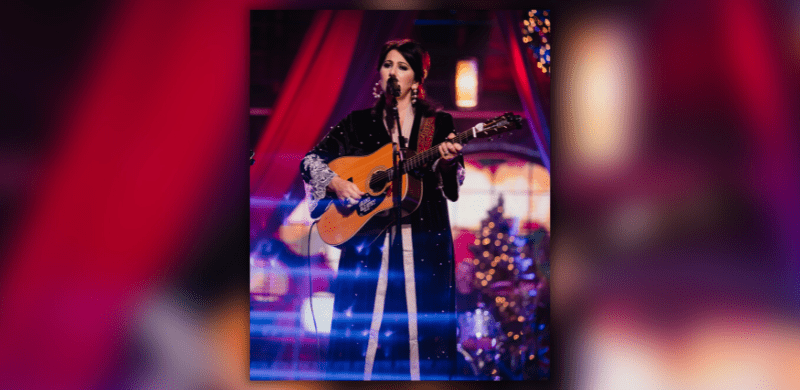 Becky Isaacs is recovering after being involved in a serious head-on collision on December 15th in Hendersonville, Tennessee. Isaacs was taken to Skyline Medical Center for surgery to insert a plate and nine screws in her right tibia and full reconstruction of her right knee. Her left tibia was fractured, and she also suffered three fractured ribs. She will be in rehab and unable to put any weight on either leg for four to six weeks.
"There are no words to express my gratitude for the outpouring of love from family, friends, the church community, and the entertainment industry," says Isaacs. "I am grateful to the first responders and to the incredible doctors, nurses, and staff at Skyline Medical Center for the exceptional care that has been shown to me and my family. I am forever humbled by it all. In spite of the challenges that lay ahead, my faith is strong because I know the hand of God will not lead me where His grace will not keep me. My prayers go out to the family of the gentleman who lost his life in the accident."
Watch a video from Becky HERE.
For those inquiring about ways to assist Isaacs, friends have set up a GoFundMe to help with medical expenses: Friends of Becky Isaacs GoFundMe
##