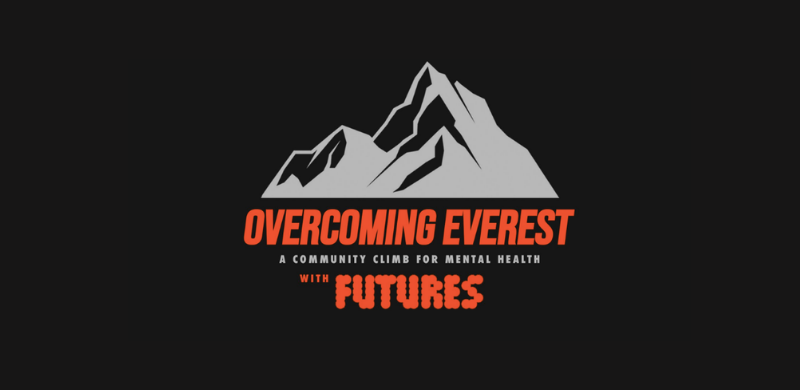 ATLANTA, Ga. (February 14, 2022) – Overcoming mental health challenges can feel as impossible as climbing Mt. Everest…every day! We believe hope and healing is in the climb with others, not alone. Experiencing the Hills and Horizons with your community, friends, pastors, counselors, and doctors. Register now here.
Join Futures as we climb for clarity for each of us, for those we love and those we don't know. In empathy, belief, and prayer, we'll reach the summit together.
Futures, along with our local community, are taking on Stone Mountain 17 times; the Everest equivalent.
The title track off the brand-new album from Futures, Hills and Horizons, garnered over 100,000 streams across all platforms in its first week. The single has also saw early buzz at radio with its debut on PLAY MPE as the most streamed/downloaded song in its first week. The official "Hills & Horizons" music video made its debut shortly after the album release, click here to watch now. "Hills & Horizons" breaks through depression by shedding light on the bigger picture of life's highs and lows. The "Overcoming Everest" climb is a representation of this perseverance through some of life's most difficult moments.
Futures commented on the event saying, "It's no secret that there has been an all out assault against mental health across the world. No age, gender, profession, or social status has escaped the battlefield of the mind & it has impacted us, as Futures, deeply. Songs like Hills & Horizons bring language to the mystery of the ups and downs of life; becoming a soundtrack to our forward momentum and the hope that in the end we will overcome. That's why this event, Overcoming Everest, is so important. It's a statement that we're not alone in the struggle and that together we can overcome no matter how impossible it may seem."