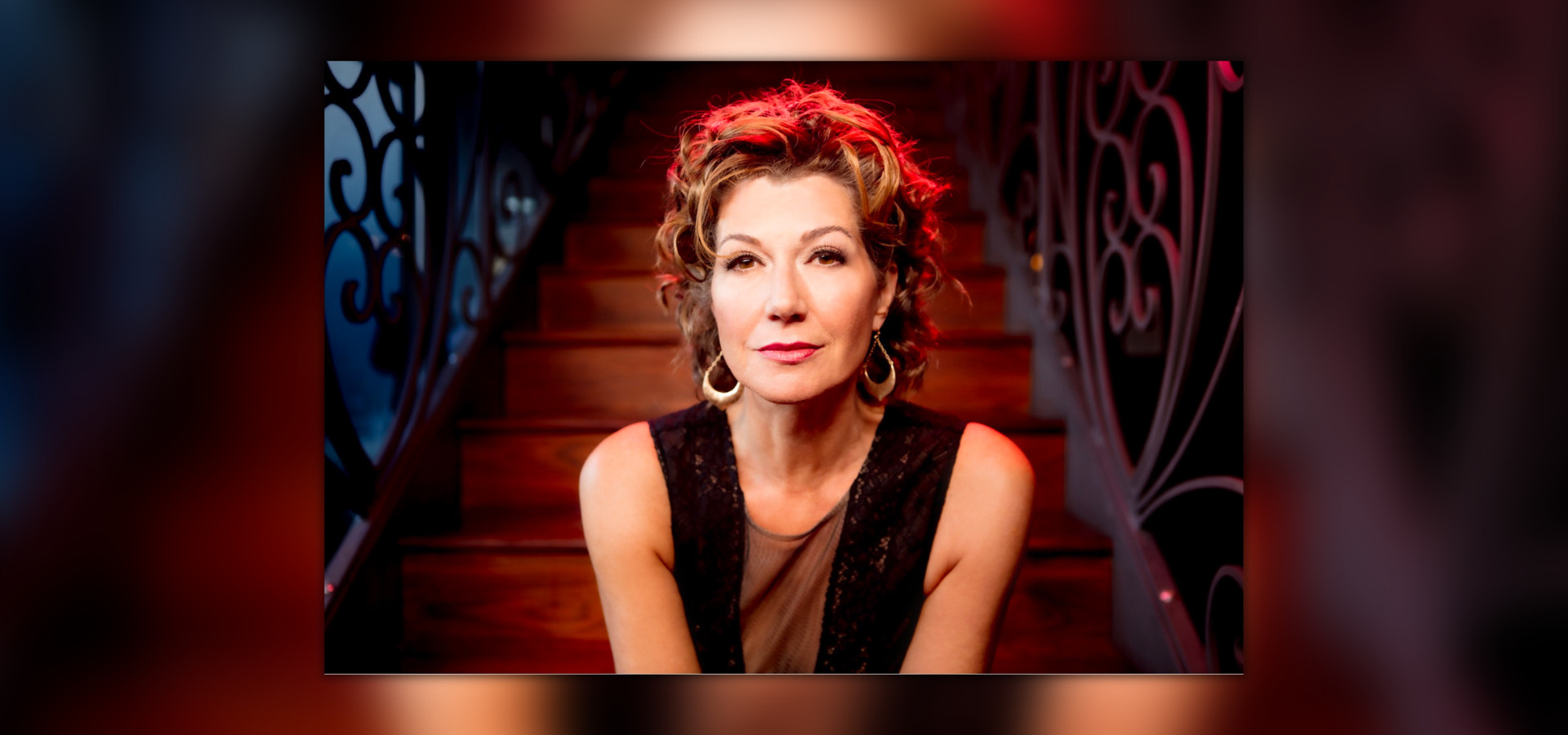 Grammy Award winner Amy Grant received an honorary doctorate of fine arts from the University of Notre Dame during its 178th University Commencement Ceremony on Sunday, May 21.
The University recognized Grant as a powerful force for good, who works tirelessly to support many philanthropic causes including St. Jude Children's Hospital, MusiCares, Compassion International and the Nashville Rescue Mission — and for using her extraordinary musical talent and public platform to make a difference in the world and thereby inspiring others to do the same.
Grant closed the ceremony with a performance of "Breath of Heaven (Mary's Song)," a prayerful meditation on the life of Mary, Our Lady, and Mary's response to God's call in her life. A recording of the performance is available HERE.
##