THE "2018 AMERICAN MUSIC AWARDS®" TO HONOR ARETHA FRANKLIN WITH SPECIAL TRIBUTE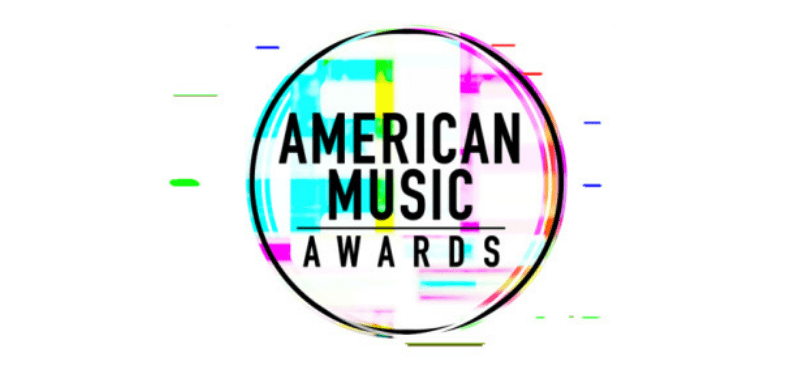 Soul and Gospel Legends
Gladys Knight, Ledisi, Mary Mary, Donnie McClurkin and CeCe Winans to
Headline Performance Honoring the Queen of Soul
The Live Broadcast Will Air
Tuesday, October 9th at 8:00 p.m. ET on ABC
Los Angeles – dick clark productions and ABC today announced an all-star lineup of soul and gospel legends who will come together to pay homage to the Queen of Soul, Aretha Franklin, at the "2018 American Music Awards." Gladys Knight, Ledisi, Mary Mary, Donnie McClurkin and CeCe Winans, friends of the late, luminary singer/songwriter, will take the AMAs stage for a moving tribute honoring Franklin's gospel roots and iconic gospel album, Amazing Grace. Consulting Producer for the tribute is the Emmy Award® winning music director, composer and producer, Rickey Minor. Hosted by Tracee Ellis Ross, the "2018 American Music Awards," the world's largest fan-voted awards show, will broadcast live from the Microsoft Theater in Los Angeles on Tuesday, October 9, 2018 at 8:00 p.m. ET on ABC.
"We would like to express our sincere gratitude to the American Music Awards, dick clark productions and American Music Awards' producer, Larry Klein, for honoring Aretha Franklin with a musical tribute for this year's broadcast," said Sabrina Owens, Franklin's niece and executor of the Aretha Franklin Estate. "Throughout its 46-year history, the American Music Awards has continued to stand by the music and honor the best in talent and the greatest in popular music culture. When I heard some of the initial ideas for the tribute, I knew without a doubt that this tribute will go down as one of the best in American music." Owens adds, "We still remember when Aretha won her first American Music Award in 1976 for Favorite Female Artist – Soul/R&B, and throughout the years, she went on to win five more awards and we will never forget when she hosted the show; as well as her memorable performances. Dick Clark helped to revolutionize American music, and along the way, Aretha Franklin was part of that revolution."
"It's a blessing to be a part of this moving musical tribute to honor our late queen and sister, Aretha," said Gladys Knight. "She was an icon and visionary, radiated light and love through all of her life's work, and touched all of us through her incredible gift of music."
"Aretha was the voice of a generation," said music director, composer and producer, Rickey Minor. "She transcended racial barriers by reaching into the depths of her soul and taking us on a journey with every note she sang. Her spirit will live forever in her music."
One of the most iconic voices in music history, Franklin accumulated six American Music Awards in her lifetime, including Favorite Female Artist – Soul/R&B (1976, 1977, 1984 and 1986), Favorite Female Video Artist – Soul/R&B (1986) and Favorite Album – Soul/R&B (1983). She served as host of, and performed on, the AMAs in 1976 and 1983, and last performed on the AMAs stage in 1986. Franklin left a resounding mark on the music world and beyond, also garnering an induction into the Rock and Roll and Rhythm and Blues Halls of Fame, a Kennedy Center Honor, a Presidential Medal of Freedom and by utilizing her voice for social issues including civil and women's rights.
Gladys Knight, Ledisi, Mary Mary, Donnie McClurkin and CeCe Winans join previously announced performers Benny Blanco with Halsey and Khalid, Cardi B with Bad Bunny and J Balvin, Mariah Carey, Post Malone featuring Ty Dolla $ign and Carrie Underwood, with additional performers to be announced.
For the latest American Music Awards news, exclusive content and more, be sure to follow the AMAs on social and join the conversation by using the official hashtag for the show, #AMAs.
Facebook, Twitter, Instagram, Snapchat, Youtube
##