Abby Robertson, Bayside Worship Join Lineup for Winter Jam 2022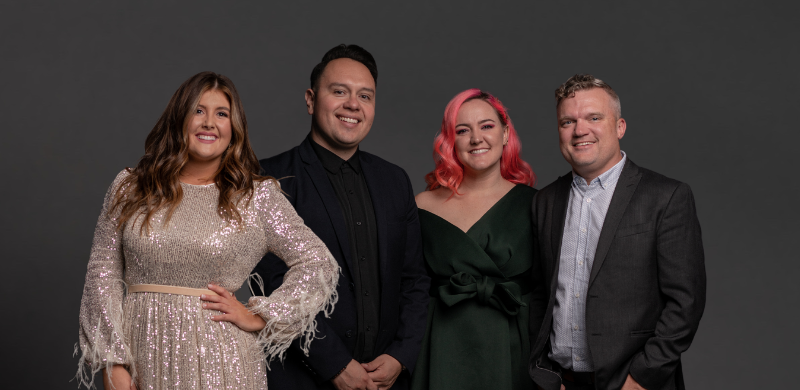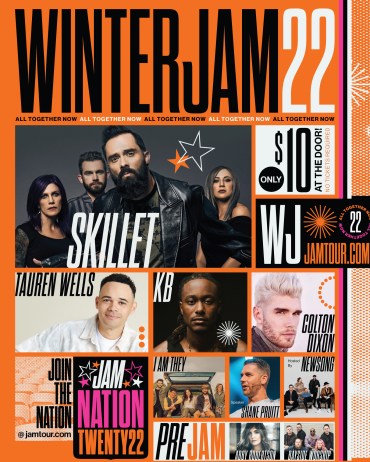 Big Future Records recording artists Abby Robertson and Bayside Worship were announced as Pre-Jam artists for Winter Jam 2022 today. The tour will stop in 41 markets, starting in Charleston, WV on January 7th 2022, and concluding in Allen, TX on March 27th 2022. Joining the tour are Skillet, Tauren Wells, KB, Colton Dixon, Newsong, and I Am They.
"I'm so grateful to be a part of Winter Jam. I grew up going to Winter Jam as a kid with my youth group and I remember sitting up at the top of the rafters saying, 'One day, that'll be me,' and here we are and that is me, and I'm so excited! I just saw the routing for it and we get to play a hometown show of mine.
I grew up going to basketball games at this arena and my friends graduated college there. I'm just so grateful to go back to my hometown and get to play such an incredible show and venue. Really grateful, and I can't wait to see what the Lord does."
– ABBY ROBERTSON
"We're so excited to be on this tour. What an incredible opportunity to share the gospel with such amazing artists. We look forward to seeing what God is going to do in every city!" – BAYSIDE WORSHIP
"I couldn't be more excited for Abby Robertson, Bayside Worship, and our entire Big Future Music Group team. This is going to be such a monumental year for live music and we are so honored to be partnered with Winter Jam."
– RYAN WESLEY SMITH (PRESIDENT OF BIG FUTURE MUSIC GROUP)